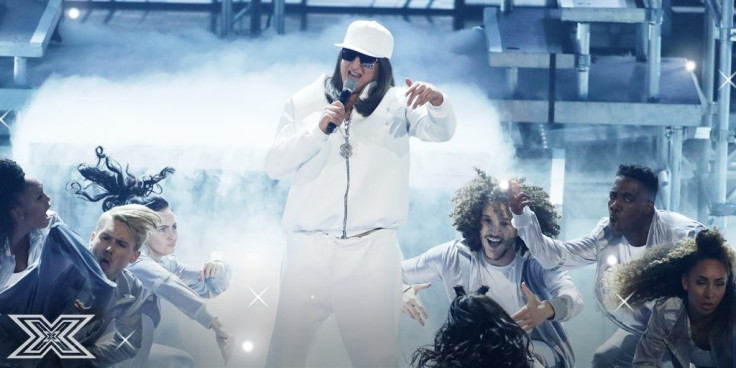 At first glance, you would presume that they were from totally different walks of life. But The X Factor's Honey G – who has been taken the nation by storm with her out-there stage persona – and human rights lawyer Amal Clooney have more in common than meets the eye.
The two ladies were in fact school mates a leading all-girls grammar – Dr Challoner's in Little Chalfont, Buckinghamshire. Indeed – George Clooney's high-flying associate wife was a student at the same school as the larger-than-life X Factor contestant – and the pair could have been friends.
Honey G, whose real name is Anna Georgette Gilford, was a captain of the school's 1st tennis team from 1997 to 1999, according to The Mirror. As Mrs Clooney is only three years older than the singing hopeful, their time at Dr Challoner's would have crossed over.
The British-Lebanese lawyer – who has chosen a rather different path in life to the reality star contestant – is a world famous barrister, activist and author prior to being known as a Hollywood actor's wife. She has represented the former prime minister of Ukraine, Yulia Tymoshenko, while another one of her clients include Julian Assange – the founder of WikiLeaks.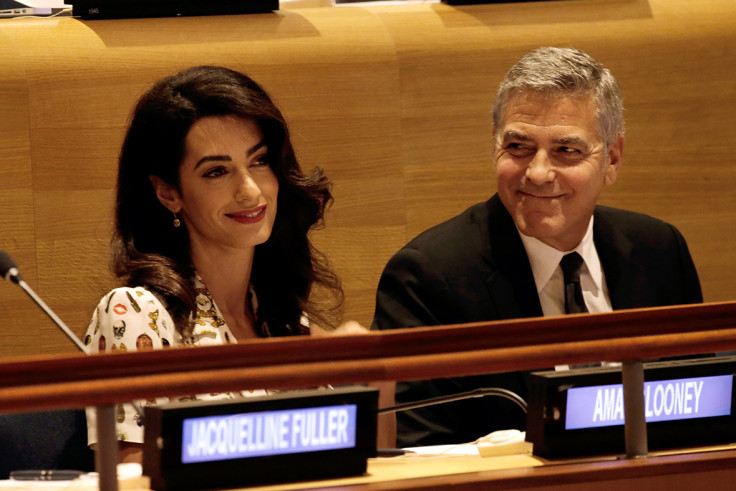 Though Clooney was born in Beirut, Lebanon, her family fled the country during the Lebanese Civil War in the 1980s and settled in Gerrards Cross, Buckinghamshire. Clooney, then known as Amal Alamuddin, was just two years old at the time.
While Honey G has been dividing the nation with her performances during the live shows of The X Factor 2016, Clooney revealed earlier this year that she would be taking on ISIS and battling the terrorist group in court.
She said: "This is something I discussed with my husband before I would take on something like this. We did discuss it. And we are aware of some of the risks involved."