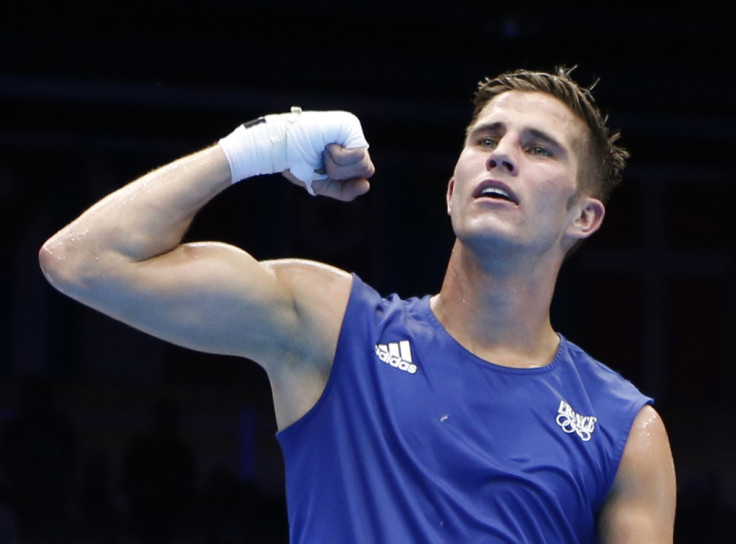 Three French sports stars were among 10 people killed when two helicopters collided in Argentina, during the filming of a reality TV show.
Olympic swimmer Camille Muffat, yachtswoman Florence Arthaud and boxer Alexis Vastine were among eight French nationals who died, as well as two Argentinians.
The crash occurred near the town of Villa Castelli, about 200km from the provincial capital of La Rioja, where they were filming for TV show Dropped. Produced by Adventure Line Productions (ALP) and due to air on French television channel TF1, the programme involved sports stars being dropped into inhospitable environments for a reality survival-themed show.
None of the members on board the two aircraft survived the crash, which took place at about 5.15pm local time.
"Take-off was at 5.10pm and an explosion occurred a few minutes later. Apparently the two craft collided and the result was 10 fatalities," Luis César Angulo, security secretary for La Rioja, was quoted as saying by the Buenos Aires Herald.
The French presidential office has also confirmed the collision, the cause of which remains unknown. Weather conditions were said to be clear in the region.
"The sudden death of our fellow French nationals is a cause of immense sadness," a statement from President Francois Hollande said.
The pilots were identified as Juan Carlos Castillo and Roberto Abate, who were both from the local provinces.