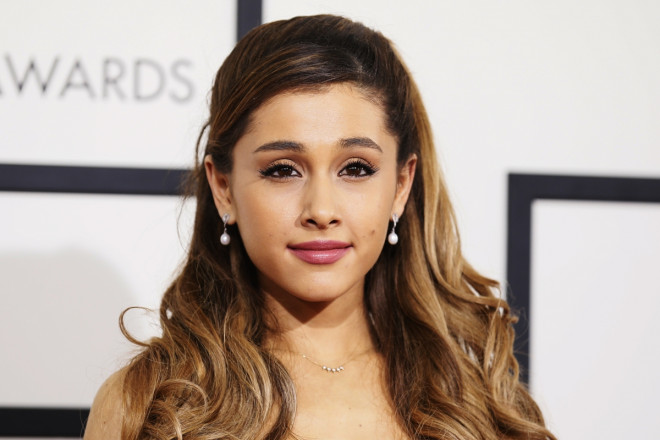 Ariana Grande has revealed that while some stars battle with demons such as drug and alcohol addiction, she has had a supernatural encounter.
The Problem singer claimed she was left emotionally scarred and had to seek help when she had a demonic experience at the famous Stull cemetery in Kansas.
"I had a really terrible experience in Kansas City and I encountered what everybody thought was a demon and I spoke to a medium about it and it was really crazy and scary and I hate talking about it because it was terrifying," she told Australian Radio host Kent 'Smallzy' Small during an appearance on Nova Fm.
"I went to a cemetery... which is famously known as one of the seven gates to Hell on this Earth because I was interested in it and I wanted to check it out and check for trouble and I got it."
The Stull cemetery, often dubbed one of the 'seven gateways to hell', is located in the ghost town of Stull. People from all over the world have travelled to the 'haunted' cemetery hoping to find out whether the myths about the devil, cults and witchcraft are true.
Grande's supernatural revelation comes days after 20-year-old rubbished rumours that Rihanna has laughed at her raunchy performance at the iHeartRadio Music Awards.
"It looked like she was just shocked because I was doing something different. Afterwards, she was so kind to me, she was like, 'Lil' mama keep doing what you're doing because it's working," she said.
"I thought it was funny that people tried to make such a commotion out of it when she was just being playful and supportive. People are always trying to make a big deal out of nothing because they're bored."