A tornado system ripped through the central US, leaving at least 14 people dead. An Arkansas state agency has reported that 13 deaths have been confirmed in that state after a large tornado carved through several Little Rock suburbs. A separate tornado from the same storm system killed one person in Oklahoma.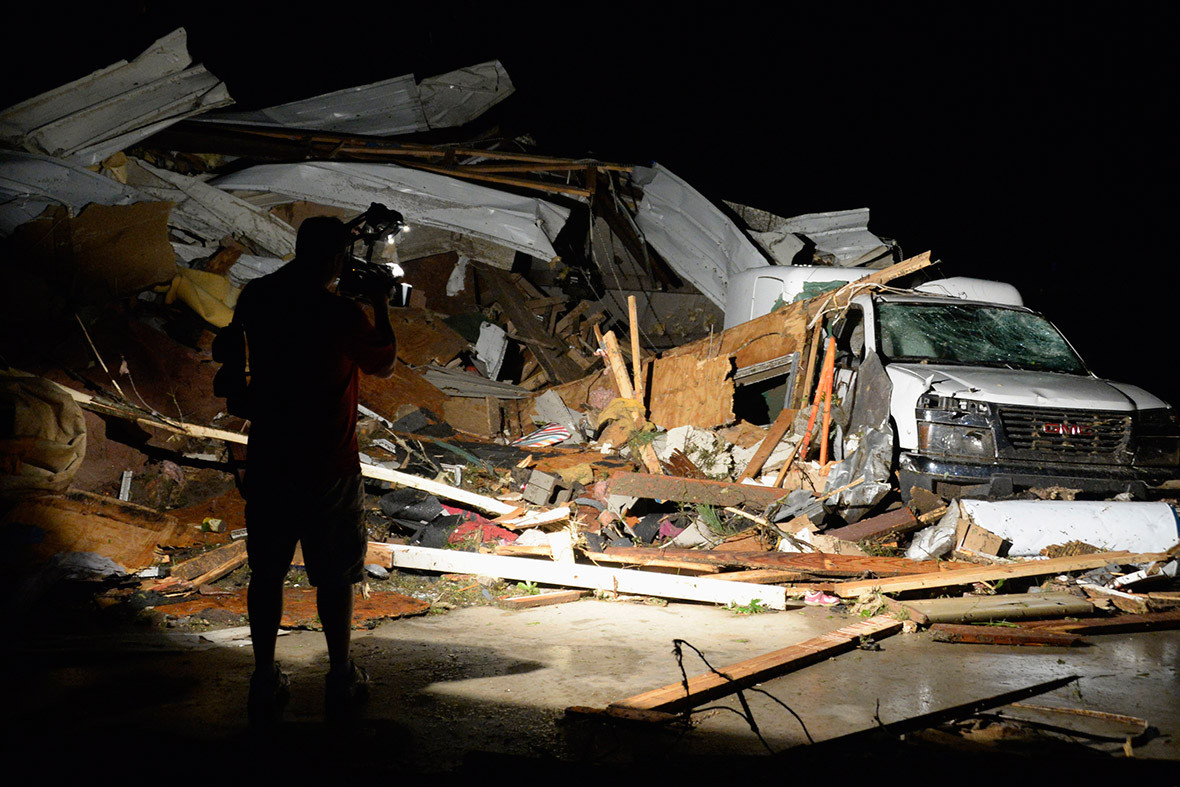 The large tornado in Arkansas stayed on the ground as it moved northeastward for at least 30 miles (48 kilometres).
Tornadoes also touched down in Nebraska, Iowa, Missouri and Kansas, where dozens of homes were destroyed.
Forecasters had warned for days that violent weather would strike over the weekend.