The founder of ARM Holdings has criticised the sale of the technology giant to Japan's SoftBank, saying that the takeover is not in the UK's national interest. Hermann Hauser said ARM did not need to be sold for it to realise its full potential, as it was already sitting on significant cash reserves.
He cast doubt on promises made by SoftBank founder and chief executive Masayoshi Son that the UK chip designer will remain independent following the takeover, saying that its size and importance make such a scenario unlikely.
SoftBank agreed a $32bn (£24bn; €29bn) deal to buy ARM, which manufactures microchips used by most smartphones, tablets and other consumer electronic devices.
The price represents a 43% premium on ARM's closing market value on 15 July.
Son has pledged to keep the headquarters of the British firm at Cambridge and double the number of staff it employs over the next five years.
Debt concerns
Hauser founded Acorn Computers, the parent company behind ARM, in 1985. Aside from designing chips for consumer electronics, ARM has also invested in servers, networking chips and "internet of things" connectivity.
"ARM's loss of independence is a loss to the UK," he wrote in the Times newspaper.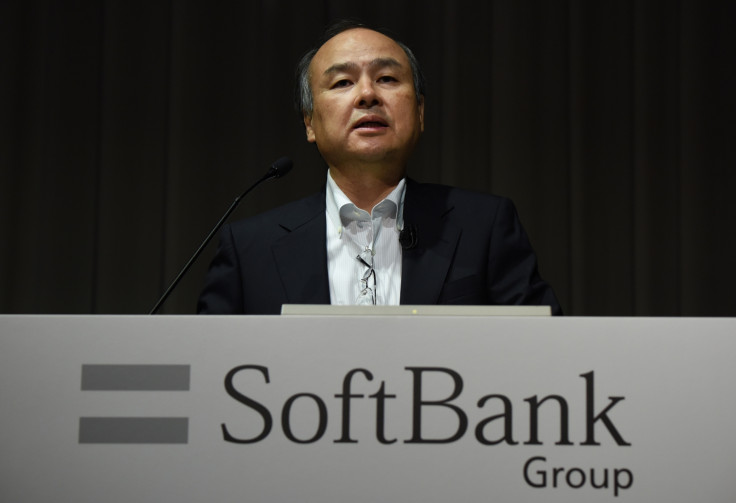 "The one company that didn't need any resources was ARM. It sits on $1bn of cash. I'm worried about the inverse. SoftBank has a lot of debt, ARM has a lot of cash.
"It is such an important and large company. You've got to think over the coming decades, will it leave ARM completely independent? That would be stupid. Some Japanese management will infiltrate it."
Prime Minister Theresa May has defended the sale of ARM, saying that the deal reinforced the UK's status as an attractive place to invest despite its decision to leave the European Union.
"This is good news for British workers, it's good news for the British economy, it shows that, as the prime minister has been saying, we can make a success of leaving the European Union," a Downing Street spokeswoman was quoted as saying by Reuters.