President of the Czech Republic Václav Klaus has appealed to Greek authorities over the detainment of Ivan Buchta and Martin Pezlar, two developers working on the game ArmA III who were arrested in September on charges of espionage.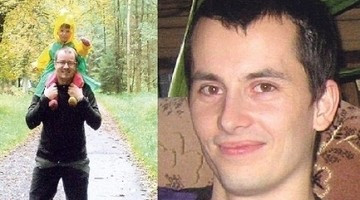 The pair were photographing a military base on the Greek island of Lemnos, where they were reportedly holidaying.
Klaus has addressed Greek President Karolos Papoulias, asking him to "follow this unfortunate affair with special attention":
"I would like to address a matter of two Czech citizens who were arrested in Greece and charged with espionage. This case is very sensitive to the Czech public and also to me as President of the Republic. The fate of our citizens anywhere in the world matters to us.
"I have no doubt that the democratic Greek authorities will consider this unfortunate matter impartially and independently. Even I do not in any way want to interfere with their work.
"I want to ask you, Mr. President, to follow this unfortunate affair with special attention considering the excellent relations between our nations so this does not throw unnecessary shade onto our relationship.
"Once again, I want to assure you that I have the utmost certainty that our accused citizens will be given all the rights in the search for justice by the Greek authorities."
The ArmA developers release has been delayed by the Greek justice strikes in October. They have not yet faced trial, although cases in Greece have to go to court within 120 days of the arrest. Buchta and Pezlar were arrested on 9 September - 73 days ago.
A website, helpivanmartin.org, has been launched by the ArmA community to petition the Greek government to release the pair.