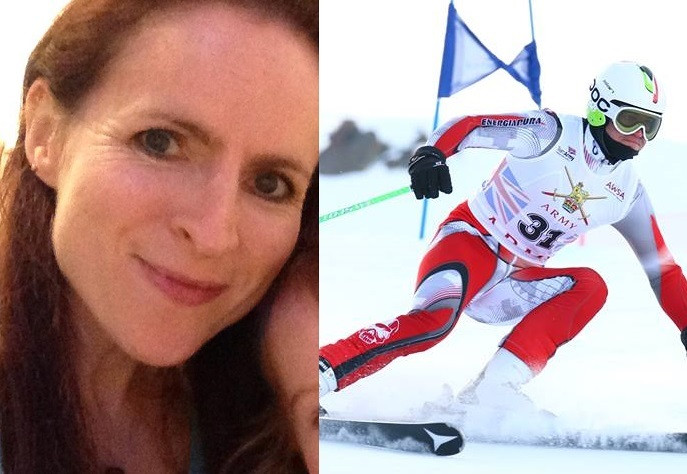 A former army sergeant has pleaded not guilty to attempting to murder his wife by tampering with her parachute. Victoria Cilliers, 40, survived after plunging more than 4,000ft when her parachute failed to deploy following a routine jump at Netheravon Airfield in Netheravon, Wiltshire, on 5 April.
She suffered multiple serious injuries but survived as her reserve parachute managed to partially open, causing her descent to slow.
Following an investigation, her husband, Emile Cilliers, 36, was arrested and charged with two counts of attempted murder and a further charge of reckless endangerment of life.
The second charge of attempted murder related to an incident in Amesbury in March 2015 where he allegedly damaged a domestic gas fitting belonging to his wife.
Cilliers denied all charges against him at Salisbury Crown Court. He has been released on bail with a trial expected to take place next May.