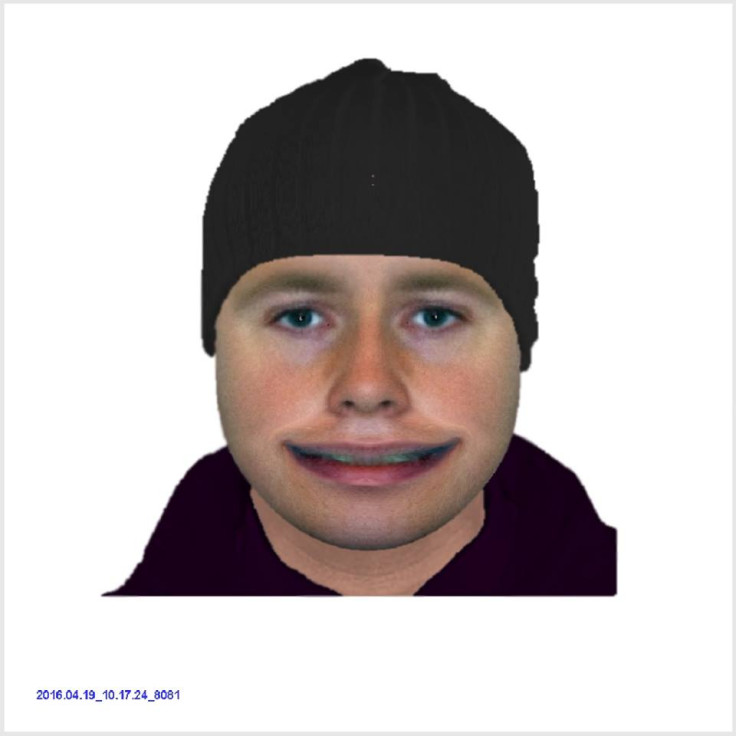 Police are believed to have arrested a 17-year-old boy in connection with a burglary, even though the e-fit they issued was widely lampooned on social media. Northamptonshire Police issued the image – which shows a face with an unusually wide mouth – in April after a 95-year-old woman had her handbag stolen in Rothersthorpe. One waggish Facebook commentator suggested the man's mouth resembled that of a platypus, and the name stuck.
According to the BBC, an arrest was made after information was provided to them by a member of the public who had seen the image. The BBC reported that the boy has now been released on bail, pending further inquiries. However, IBTimes UK was unable to independently confirm this or the date of the alleged suspect's arrest.
A spokeswoman for Northamptonshire Police said: "We received a call from a member of the public with details relating to a vehicle possibly involved in the crime. We also received intelligence from a number of officers. This led to the arrest of a 17-year-old male on suspicion of distraction burglary."
The police force has acknowledged the help that this viral image has given them in a statement on Facebook. They said: "We're glad this post is grabbing peoples' attention. This was a despicable crime against a vulnerable, elderly lady and if the e-fit helps jog somebody's memory and this goes on to help catch the offender then it's done its job."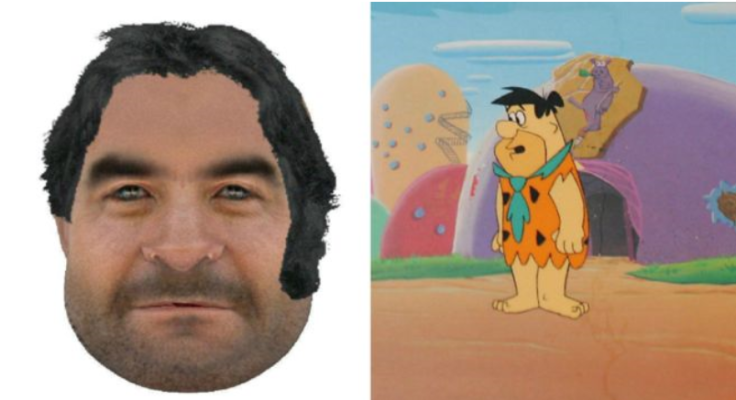 Strange e-fits - which are images of suspects police create with the help of descriptions from eyewitnesses - are a source of constant mirth on the internet. Last year, Kent Police issued an e-fit of a man who seemed to look a little like Fred Flintstone, which caused hilarity amongst online commentators. And before that, in 2010, Hampshire Police were roundly mocked after releasing an e-fit of a man whose green hair made it seem as though they were hunting someone with a lettuce on his head.