The man arrested on Friday (7 April) evening in connection with the deadly beer truck attack in Sweden is an Uzbekistan national aged 39 and appears to be an Isis sympathiser, according to a report in Swedish daily Aftonbladet. However, authorities have not yet revealed the man's identity.
Police suspect the man in their custody is the driver of the stolen truck that drove into a crowd near an upscale department store on Drottninggatan street in capital Stockholm on Friday afternoon around 3pm local time (2pm BST). The man is expected to appear before a judge on Saturday (8 April).
He was arrested in Marsta — 40km north of the capital city — hours after police released a CCTV image of a suspect wearing a grey hood. He matched the description in the released image and was covered in broken glass, Fox News reported citing the Swedish daily. The suspect has reportedly also admitted to committing the crime.
Police sources told the paper that they have "very good evidence" against the arrested man. They also said that the man first fled to the nearby subway and took a northbound train towards Stockholm's international airport, but then got on a southbound train, apparently to confuse authorities.
"He had nowhere to go. He behaved oddly," one source said.
The man had reportedly posted several videos of Isis attacks and atrocities on Facebook and also liked a picture of the deadly Boston Marathon bombings of 2013. Isis had claimed responsibility for similar truck attacks in Nice, France in July 2016 and in Berlin in Germany during Christmas last year, but no group has claimed responsibility for this attack. Sweden's Prime Minister Stefan Lofven has, however, termed the incident as a "terrorist attack".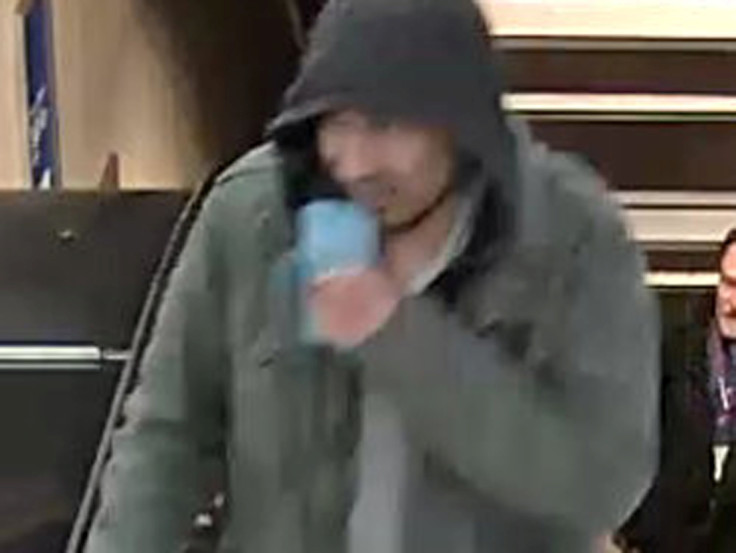 Meanwhile, citing a friend of the arrested suspect, the Swedish paper reported that the man was a father of four and worked in construction. He had lived in one of the Swedish capital's southern suburbs for some time.
"He never talked politics or religion," the friend told Aftonbladet. "The only thing he talked about was getting more jobs so he could send money home to his family."
Prosecutors reportedly have until Tuesday (11 April) to decide on extending the suspect's police remand or releasing him. Local media had reported about the arrest of a second man in Hjulsta in the north-west of Stockholm, suspected of having links with the arrested man, but police declined to comment on it.