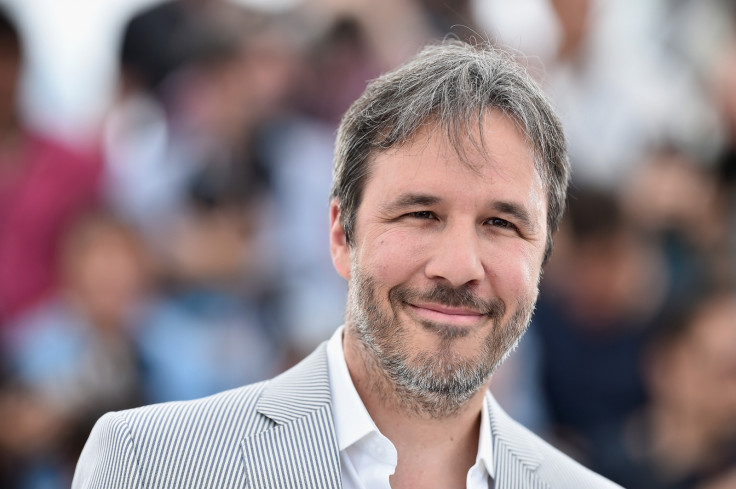 Director Denis Villeneuve is fast becoming one of the hottest film-makers in Hollywood right now, having helmed Oscar-nominated drama Sicario late last year and lauded sci-fi movie Arrival more recently. He's looking to continue his winning streak with yet another sci-fi too – upcoming long-awaited sequel Blade Runner 2049.
Now, it seems like the Canadian is planning on sticking with the genre a little longer as he's currently signed on to direct Legendary Entertainment's upcoming Dune reboot, reports Variety. According to the publication, the studio bagged the rights to Frank Herbert's novel and the rest of his estate back in November and is moving forward with both the film adaptation and a number of TV-based projects too.
Currently there are no actors or writers involved with the project. It is known that Thomas Tull (Interstellar), Mary Parent (The Revenant) and Cale Boyter (The Butterfly Effect) will act as executive producers, alongside Herbert's family members Kim Herbert, Byron Merritt and Brian Herbert.
Originally published in 1965, the novel tells of a ongoing, futuristic feud between planetary dynasties. More closely, it follows Paul Atreides as he and his family accept control of the desert planet Arrakis, but since it's the only planet capable of producing the most important and valuable substance in the cosmos, other family houses want in. The story explores complex themes such as politics, religion, ecology, technology and human emotion, as dynasties confront each other for ownership of Arrakis.
The story was first brought to the big screen in the 1984 film directed by David Lynch and starring Twin Peaks actor Kyle MacLachlan. Upon release, the movie received relatively poor reviews and failed even to match its budget with its box-office takings. However since then, it has gone on to have somewhat of a cult status amongst sci-fi fans.
For more entertainment news follow A-List on Twitter @Alistinsider