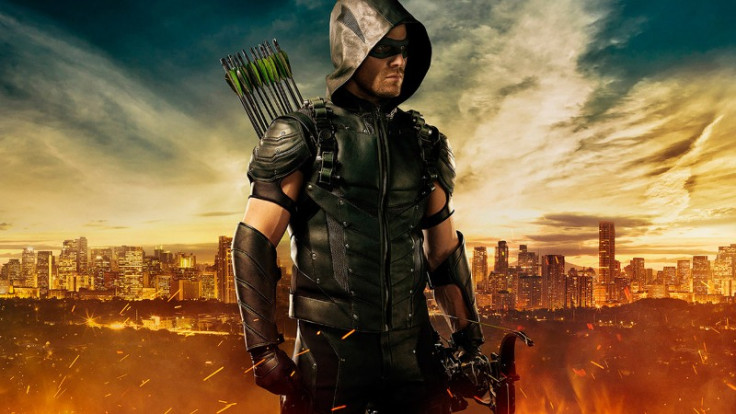 Arrow star Stephen Amell loves teasing big spoilers from his show's upcoming episodes, via his social media accounts. Now the actor might just have dropped a major season 4 spoiler via his recent Facebook post. Amell posted a picture showing Oliver Queen and Barry Allen (The Flash) standing side-by-side, suited up with the caption: "Game changing scenes are fun."
What could the actor mean by "game changing?" Both characters are wearing black suits and they are outside. There's a huge possibility that the two heroes are attending a funeral - which means a major character has died! If that is indeed the case, it has to be someone who is equally close to both Oliver and Barry. Who could it be?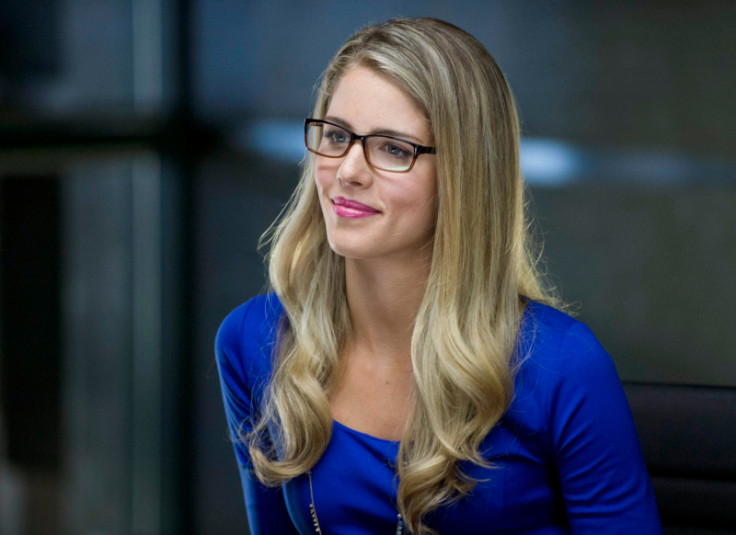 That could really turn out to be a game changer. However, the idea of Felicity dying so early on is quite outlandish. It remains to be seen what Amell is really hinting at in the rather cryptic post.
Meanwhile, The CW has released the official synopsis for Arrow season 4, episode 2 titled The Candidate. Check it out below:
"When an old family friend, Jessica Danforth (guest star Jeri Ryan), tells Oliver (Stephen Amell) and Thea (Willa Holland) that she is going to run for mayor, both Queens are concerned considering the last three mayors have been murdered. Despite their protests, Jessica makes her announcement so the Green Arrow and Speedy vow to protect her. Meanwhile, Thea begins to exhibit effects from the Lazarus Pit. In addition, Felicity (Emily Bett Rickards) is faced with a tough business decision and looks to one of her employees, Curtis Holt (guest star Echo Kellum), for help." Arrow season 4 premieres on 7 October at 8pm ET/PT on The CW.