Arrow season 4: Will Laurel encounter Sara Lance in Legends Of Tomorrow crossover episode?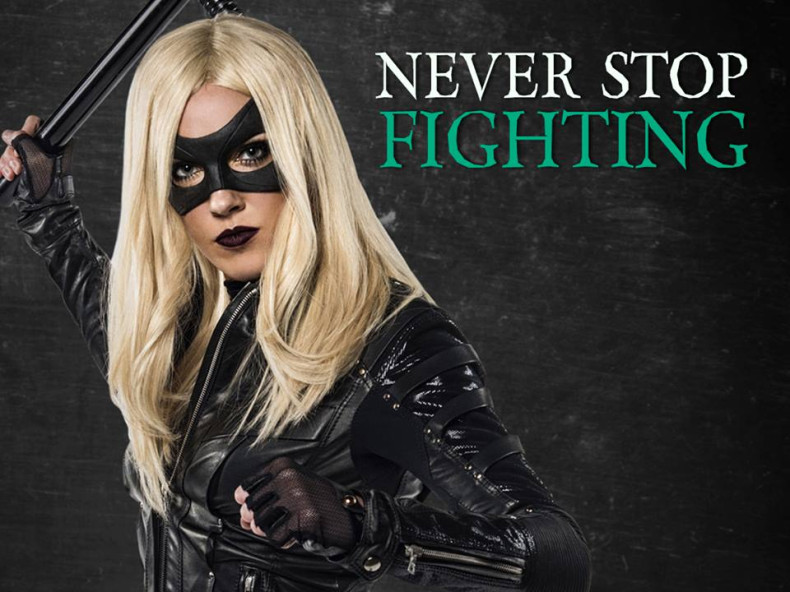 Arrow season 4 will see Laurel Lance aka Black Canary, kicking some serious butt as she joins Felicity and Diggle in their fight to keep Star City safe, in the absence of Arrow. Actress Katie Cassidy recently spoke about her role in the upcoming season and teased her character's link to Legends Of Tomorrow - the spin-off series that will incidentally bring her on-screen sister - Sara Lance back from the dead - as the White Canary!
"You'll definitely see Laurel a lot more polished, and good at being a quote-unquote superhero," she said while talking about her character, during a recent roundtable with reporters (via ComicBook). "Obviously last season, she was a fighter, she's always been a fighter, but it was a lot more heart. This season, I think it's not just heart; she actually has been training and working on that aspect of herself, the going out at night."
The actress continues, "It's also been a big role to take on, along with Felicity and Diggle, to take Oliver's position, I think. Whether or not they're capable of doing that, you'll have to watch Season Four, but I definitely think Laurel will play a big part on influencing the creation of Legends." When asked if she will be involved with a lot of crossover with Legends, Cassidy replied, "I hope so. That would be awesome."
Fans wondering about how Laurel's awareness of Sara will play out in the upcoming episodes, will have to just wait and watch as Cassidy refuses to divulge any details on the front. "I can't tell that! But I think that if Sara got to see Laurel right now, I think that she would be proud of her for all the hard work she's put in. I also think that she would be worried probably, because she loves her sister and doesn't want her sister to get hurt, but I think she would definitely be proud."