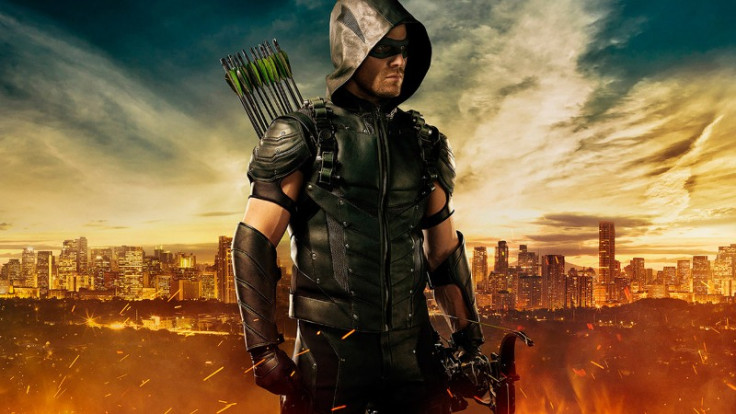 Arrow star Stephen Amell recently confirmed a rather interesting rumour about him appearing as a much older Oliver Queen/Green Arrow in the upcoming Arrow and The Flash spinoff series, Legends of Tomorrow.
In his recent Twitter post, the actor referred to an earlier statement he made about never doing the classic comic book look of Green Arrow, which quite prominently features a somewhat funny looking goatee.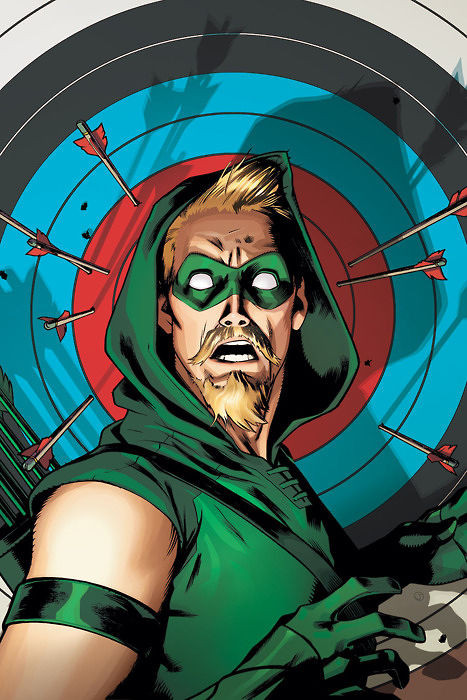 Here's what the actor originally said about the prospect of sporting the classic Green Arrow goatee - "Never. Our show could go 14 seasons and a goatee will never appear."
But based on recent tweets from both him and the cast of DC's Legends of Tomorrow though, it now appears as if we'll be seeing that classic version of Green Arrow as a result of some time travel.
According to a report by We Got This Covered, Arrow and Legends actress Caity Lotz (who plays Sara Lance) sent out some tweets indicating that fans will be seeing Oliver as an older man in the spinoff series, and now Amell definitely appears to have confirmed that. Here's what he said on Twitter:
1. Went on a tongue in cheek tirade earlier this year about Green Arrow iconography / how it fit into our show.

— Stephen Amell (@amellywood) November 17, 2015
2. Proud to say it only took 3-ish months to make myself look like a total idiot.

— Stephen Amell (@amellywood) November 17, 2015
3. The point being... You want to avoid the term "that will NEVER happen" under any and all circumstances.

— Stephen Amell (@amellywood) November 17, 2015
However, it certainly seems like the actor enjoyed playing an older Oliver Queen. On 17 November, Amell tweeted saying, "Can't take a photo today without dropping an insane spoiler. Might be the coolest day ever as Oliver Queen."