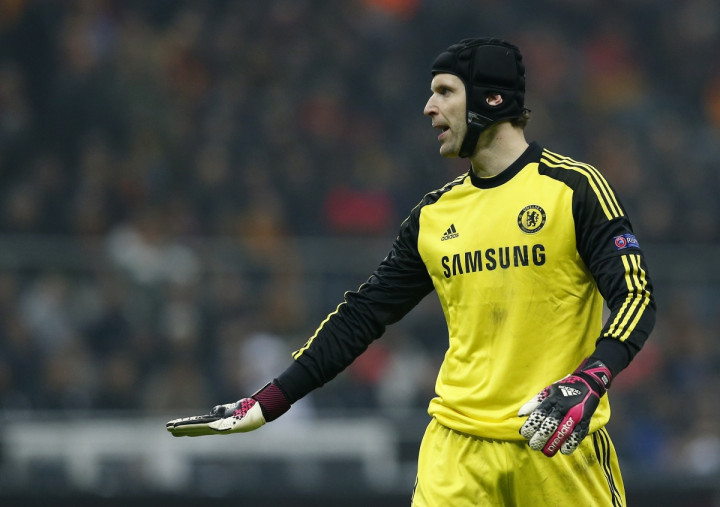 Arsenal skipper Mikel Arteta believes the capture of Petr Cech from rivals Chelsea represents a major statement of intent from the Gunners.
The Czech Republic goalkeeper completed his transfer to the Emirates Stadium earlier this summer after falling down the pecking order behind Thibaut Courtois in the Blues' line-up last season.
The 33-year-old won four league titles and one Champions League crown at Stamford Bridge and brings plenty of pedigree to his new club.
"His [Cech's] ambition is coming out even though he has won everything in England and in Europe," Arteta said, as quoted by the Daily Mail.
"The decision he made to come here after being a legend at Chelsea was not easy. You know there will be some criticism. I don't think many of them would do it at his age.
"He just wants to take this chance and say 'I've got another chapter with a massive club and I want to make Arsenal champions.
"It's really good decision for us. Those type of signings give a lift to the whole team. It is a very serious statement," the midfielder added.
Arsene Wenger confirmed Arteta has agreed to extend his stay at the Emirates by one more year. The former Everton midfielder had a disappointing 2014/15 season as an ankle injury reduced him to making just seven appearances in the league.
The 33-year-old will be looking to bounce back and establish himself in the first team again, but faces strong competition from Francis Coquelin, who emerged as a vital player for the club in this calendar year.
"The good thing about football is that it doesn't matter what you did last week, so it doesn't matter what you did six months ago, a year ago or what I've done in the past here," Arteta told the club's official website.
"Everybody is starting from zero from the beginning of the season and you need to earn your place. When I have been fit I have always been involved.
"Obviously the years go on and you have some players coming in, which makes the competition strong, but that's what you're here for, to make each other better. For that we need to work hard," he concluded.