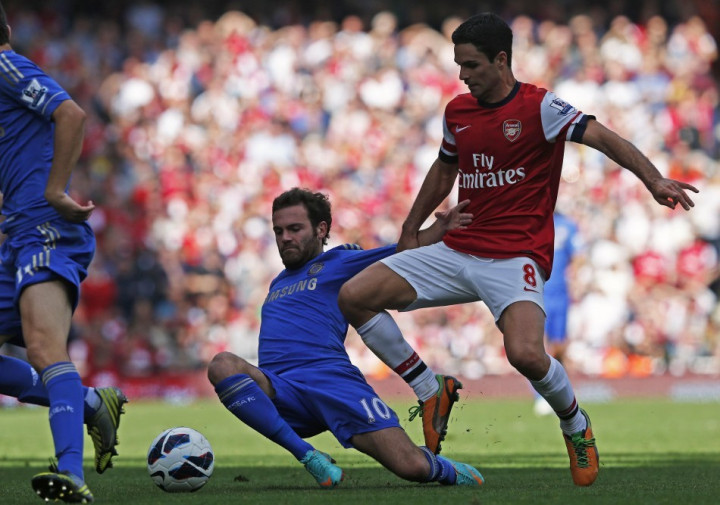 Arsenal midfielder Mikel Arteta has criticised the Gunners for being indecisive in possession and lacking a cutting edge going forward.
The Gunners were beaten by Bundesliga club Schalke 04 in their midweek Champions League game, with Dutch striker Klaas-Jan Huntelaar and on-loan midfielder Ibrahim Afellay scoring twice in the final 15 minutes. The defeat means Arsene Wenger's record of being unbeaten in 45 European home games is now history - the Gunners had previously not lost at home since 2003.
"It seems to take us a fair bit to create chances. We're controlling games, but there are moments when we get caught out," the former Everton midfielder explained, adding, "We need to create more opportunities. For all the possession we have, I don't think we're creating enough. At Norwich, we had one opportunity. That's not enough, and tonight was the same."
"And then you have situations where, you're going forward trying to win, but get caught on the break and they do damage. Teams, who sit back can complicate things for us, but [QPR on Saturday] should hopefully be different. We need to score early so we can bring teams out. Then we can be much more comfortable," Arteta concluded.
Arsenal have now lost two games on the trot (they were beaten 0-1 by Norwich City in a Premier League game) and have lost three of the last five games, including a 1-2 home defeat to league leaders Chelsea. The performances in the defeat against the German club and the comments made by Arteta mirror those made by Wenger after the loss at Carrow Road.
"We did not create enough against Norwich... that is for sure. The players weren't at their best in terms of their concentration or commitment. We have to face the reality," the 63 year old Frenchman said last weekend.
Similar thoughts were also expressed by the club's captain, Belgian defender Thomas Vermaelen, who called for a more united performance in the next game - a league fixture against struggling QPR.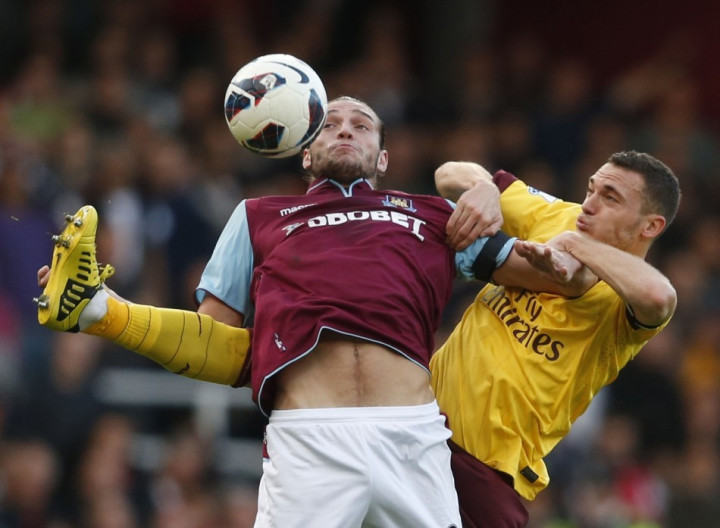 "Of course the results are not great at the moment but in these times you have to stay together and in the end you are stronger as a group and I am positive that this group has a lot of quality to come back," the 26 year old told Sky Sports.
The criticism of the Gunners' season so far - the Emirates club are ninth in the league with only 12 points from eight games and already 10 behind leaders Chelsea - comes even after Wenger sanctioned a nearly unprecedented level of spending in the summer. Arsenal signed a trio of attacking players, all experienced internationals, in Spain's Santi Cazorla, France's Olivier Giroud and Germany's Lukas Podolski.
However, good work on that front was undone by the sale of last season's goal hero Robin van Persie and Cameroon midfielder Alex Song, neither of whom has been adequately replaced. Add to that the fact the Gunners seem to be perennially in an injury crisis and more questions over Wenger's refusal to adequately strengthen his squad have once again been raised.