Arsenal line up Carlo Ancelotti to replace Arsene Wenger in summer
Ancelotti is currently out of a job after he was sacked as Bayern Munich head coach back in September.
Arsenal consider Carlo Ancelotti a "serious candidate" to take over as manager at the Emirates Stadium should Arsene Wenger decide to call it quits at the end of the season, according to reports.
The London Evening Standard says no final decision has been taken over Wenger's future, with much dependent on how the Gunners fare in the second half of the season.
Ancelotti is currently out of a job after he was sacked as Bayern Munich head coach in September. The former Chelsea and Real Madrid boss is the only coach to have won the European Cup three times during the Champions League era.
Wenger faced calls to step down from some sections of Arsenal supporters last summer after a disappointing season in which Arsenal won a record 13th FA Cup but failed to qualify for the Champions League.
However, the Frenchman signed a two-year contract extension to extend his stay at the club until 2019.
The 68-year-old said in October that the Arsenal board will review his position as manager at the end of the season.
"I want to see what the board thinks of my performance," Wenger was quoted as saying by BBC Sport.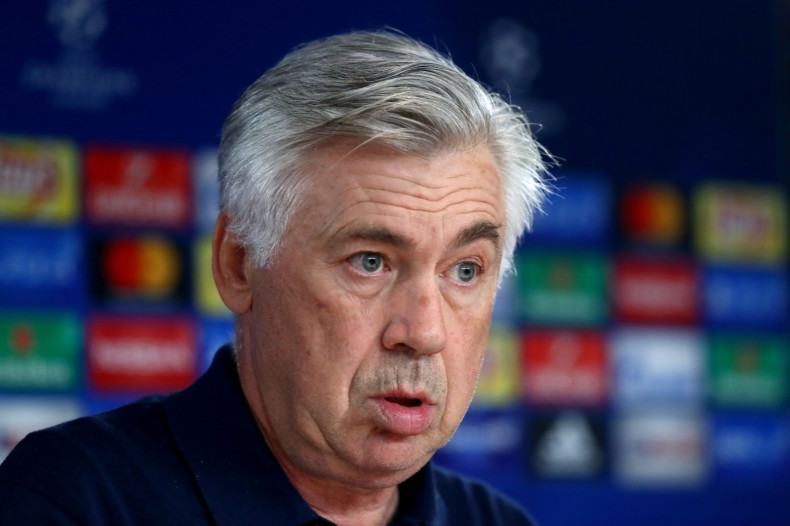 "After that we decide where we go from there. My desire has always been to respect my contracts, but that is what I meant."
Arsenal are five points adrift of the top four in the Premier League and were knocked out of the FA Cup by Nottingham Forest last weekend.
Speculation over the future of Alexis Sanchez and Mesut Ozil has increased the unrest at the Emirates, with both players entering the final six months of their respective contracts.
Earlier reports suggested that Arsenal's board were considering Manchester City coach Mikel Arteta as a potential successor to Wenger.
Arteta is reportedly held in high regard at the Emirates even though he turned down the club's offer of a coaching job to join Pep Guardiola's backroom staff at City.