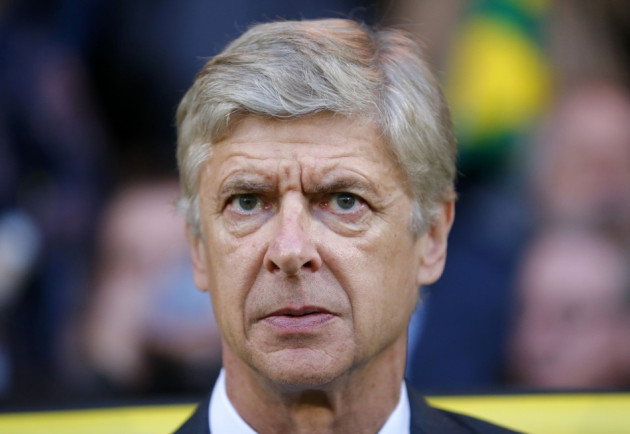 Arsenal, Manchester City and Newcastle United are reportedly interested in 16 year old Dutch youngster Riechedly Bazoer. The centre back is presently considering a three year professional contract from his club, PSV Eindhoven, but the club's sporting director, Marcel Brands, is concerned his player's head may be turned by the money on offer in the Premier League. There is also interest from clubs in Spain and Italy.
"We have offered him a professional contract now he has turned 16. I speak with the family, the boy and his agents. We hope we will get an answer soon," Brands explained to Goal.com, adding, "What is his intention? Is it to develop or go for bigger money in England? You have to ask him and his agent which clubs are interested in him. I don't know and it doesn't matter."
Bazoer has been identified as one of the biggest prospects for both club and country in a long time and despite his age, has already been singled out as the future lynchpin of his club's defensive structure. The teenager made his debut for the Dutch U17 side last year and was an impressive performer in the squad that won the UEFA European Under-17 Championships this year. He presently plays with the club's A1 youth team.
"He is one of the talented players in our youth academy. He is a central defender, although not a typical central defender. He is not tall and plays football like the way we do in Holland. He is very comfortable on the ball and reads the game well," Brands, who played with RKC Waalwijk for seven years, said.
Tug of War
If this battle over Bazoer is to be determined by money, then City have as good as won their man already. Certainly the Magpies do not have the resources to match the Premier League giants and even if the Gunners do, there is little chance Arsene Wegner will authorise the spending.
Should the youngster opt to move for footballing reasons though, he may do well to consider Arsenal his first choice club. Accusations of hoarding transfer funds aside, Wenger remains unparalleled, in the contemporary game, in developing young talent. The only issue for the 63 year old Frenchman to consider is the possibility that six or seven years from now, Bazoer may leave the Emirates, a fully developed world-class talent, as so many others have before him... unless Wenger fixes that leak with prudent but unafraid financial spending.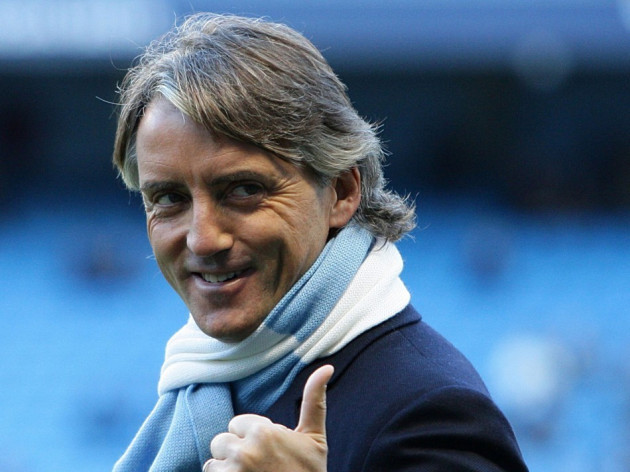 The Gunners' defensive problems are perhaps not as pronounced as rivals Manchester United (who, with young Englishmen Chris Smalling and Phil Jones already at the club, have not, yet anyway, been linked to Bazoer) but the over-riding importance of Belgian international Thomas Vermaelen and the lack of cover for the 26 year old captain is cause for concern. Then again, can a 16 year old inexperienced Bazoer fill in for the Belgian? Unlikely. A move to the Emirates will probably see the Dutch youngster drop to the reserves side, at least until he can prove himself to Wenger.
Newcastle United are not quite as glamorous an option as either City or Arsenal but the no-frills, hard-working atmosphere at St James' Park and the chance to learn from Premier League veteran Fabricio Coloccini may be a good choice. Again, though, he is unlikely to see regular first team action.
Finally, Roberto Mancini's City will certainly give Bazoer the biggest pay cheque but, equally certainly, the least amount of playing time. With Vincent Kompany, Joleon Lecott, Micah Richards and probably even Serbian Matija Nastasic ahead of him in the order, Bazoer will struggle for game time and that could severely hamper his development.
All in all then, Brands insistence his youngster spend at least another three years at the Philips Stadion in Eindhoven seems a prudent one.
"It is his choice and the agent will do their best for the player. The only thing we can do is offer him good possibilities in terms of coaching and prospects," he concluded, warning player and agent, "It's difficult in England to reach the first team of the big clubs after joining out of the youth academy. A lot of young players from Holland went to England and have not yet played in the first team. Many of them ended up being loaned out to other clubs."