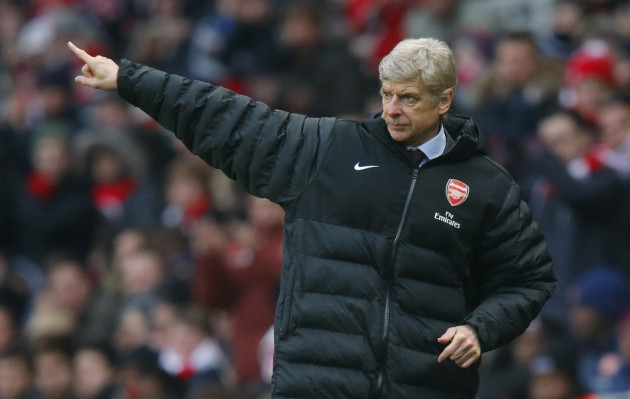 Arsene Wenger has revealed that there is no ill feeling between him and Jose Mourinho as the duo renew their rivalry in the fourth round of the Capital one Cup on Tuesday at the Emirates.
The Frenchman was in his prime when Mourinho came into the Premier League in 2004, having won the league while going a whole season unbeaten. However, the Gunners failed to keep up their tempo and succumbed to the financial muscle of Roman Abramovich, who along with Mourinho laid the foundation for Chelsea to become a footballing superpower.
The Portuguese manager left Chelsea in 2007 and travelled to Inter Milan where he won the Champions League before moving to Real Madrid where he helped the Spanish giants get one over Barcelona by winning the La Liga title in his second year. Since his return to the Premier League, the manager has displayed the same hunger and desire which has made him one of the greatest managers in the history of Europe and Wenger is willing to revisit their rivalry and come on tops this time around.
"With all competitors there are ups and downs. You could see that again yesterday between [Manuel] Pellegrini and Mourinho, because we put our whole heart into every single game. Sometimes we go overboard and that is part of the job. With the distance after, it always settles, " Wenger told www.arsenal.com.
Wenger believes that Mourinho's arrival will increase the level of competition in the Premier League, something which is always desirable in the greater context of the game and from a neutral perspective. The Gunners will host Chelsea in the Capital One Cup on Tuesday and it will give Wenger some insight on where his team stands against the best in the country.
"It was not a big surprise [that Mourinho returned] because there was talk about it many times. When he left Madrid, it looked to be one of his best opportunities to come back. What the Premier League wants first is the quality of the games and his teams give you always a tough game. That is what you want," Wenger added on Mourinho.