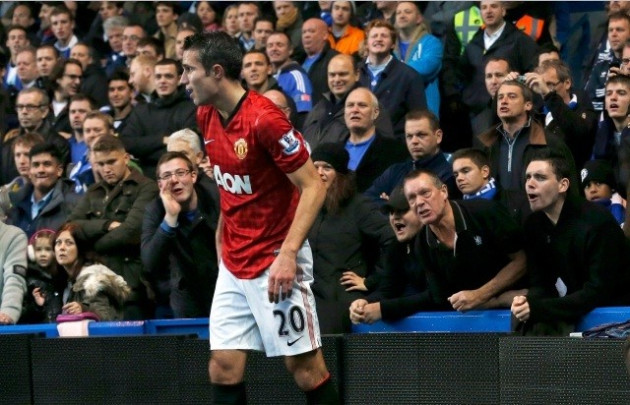 Robin van Persie wanted a say in the recruitment of Arsenal's players and staff as a condition of signing a new contract with the club, according to a report by Goal.com.
The 29-year-old Holland striker was offered a new contract with Arsenal last season, but stalled because he wanted assurances on the club's future ambition.
A crunch meeting with manager Arsene Wenger over the summer refused to resolve the impasse, because van Persie was not satisifed with Arsenal's strategy in the transfer market.
A source close to the club, quoted by the club, revealed that "there were very heated discussions" over the summer, with van Persie demanding input into the hiring of a new assistant manager, as well as first-team players.
"Van Persie told Wenger which players to sign and who he should appoint as his number two. He wanted an external coach from outside of the club to replace Pat Rice and didn't want Steve Bould to get promoted because he felt the current staff were all 'yes' men and too comfortable in the job.
"Van Persie challenged Wenger and no-one really does that. It developed into quite a row/"
The striker issued a letter on his official website after the meeting, stating his intention not to sign a new contract with the Gunners.
However the report also reveals that van Persie's attitude saw a sudden change in Wenger's recruitment strategy, with Santi Cazorla's arrival in early August and widespread speculation that the playmaker could be followed by Real Madrid's Nuri Sahin.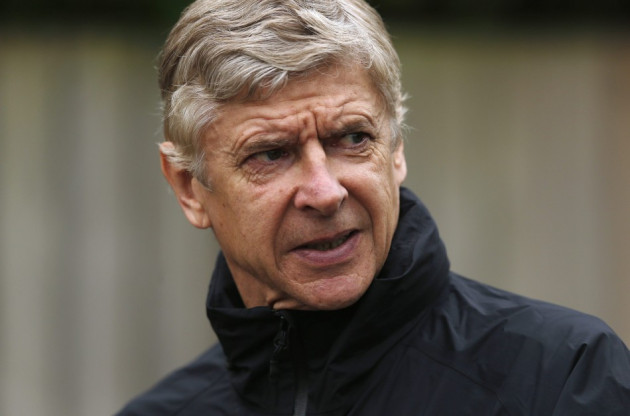 The Dutchman was understood to be ready to reconcile with the Arsenal board following the Cazorla signing, and his change in attitude was apparent when he travelled with the team to Germany to face FC Koln in a friendly, after deciding to drop out of the earlier pre-season tour of Asia.
"His attitude and body language was different. He seemed to be saluting the signing of Cazorla," the source added.
However, Wenger would have none of van Persie's idiosyncrasies as he gave the go ahead for the Arsenal board to agree a £24m deal with Manchester United. The striker was subsequently sold in what is still seen by many Gunners fans as a startling act of betrayal.
United fans, on the other hand, will be pleased to know that van Persie rejected a move to Manchester City to sign for the Red Devils in spite of their rich neighbours willing to offer the Dutchman a record wage-package understood to be around £300,000-a-week.
"It is true that Manchester City [were] interested in him and he has chosen to go to United. He could come out more on the reasons but I didn't want to know more about that," the Daily Mail quoted Wenger.