Gazidis: Arsenal Will Soon Financially Compete with World's Best Clubs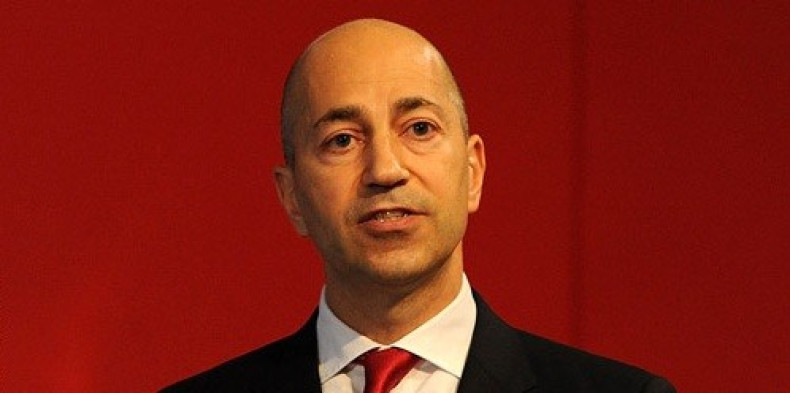 Arsenal chief executive Ivan Gazidis has stated that the Gunners will be in a position to financially compete with the world's biggest clubs in just two years.
Arsene Wenger's side have had a dip in form after the international break, resulting in consecutive defeats to Norwich City and Schalke. The north London side are currently ninth in the Premier League table and, once again, the club are facing some criticism for the lack of silverware since 2005. Successive defeats, sale of Robin van Persie and Alex Song in the summer and the also the failure to recruit able replacements have led to the club's supporters becoming disgruntled but Gazidis has now urged two more years of patience and said the Gunners will thrive under Financial Fair Play.
"In the next two years, we will have the financial resources to sit and compete among the leading clubs in the world, which is an extraordinary achievement. Financial success is relevant because it supports our football vision... the money we make is made available to our manager and he decides how to invest those funds," Sky Sports quoted Gazidis as saying.
"Arsene has done a magnificent job against the spending of our major competitors. It is all about football, to compete at the top of the game here and in Europe to win trophies and do it in a way which makes fans proud and reflects our values, and also protects Arsenal for the long term," the 48-year-old added.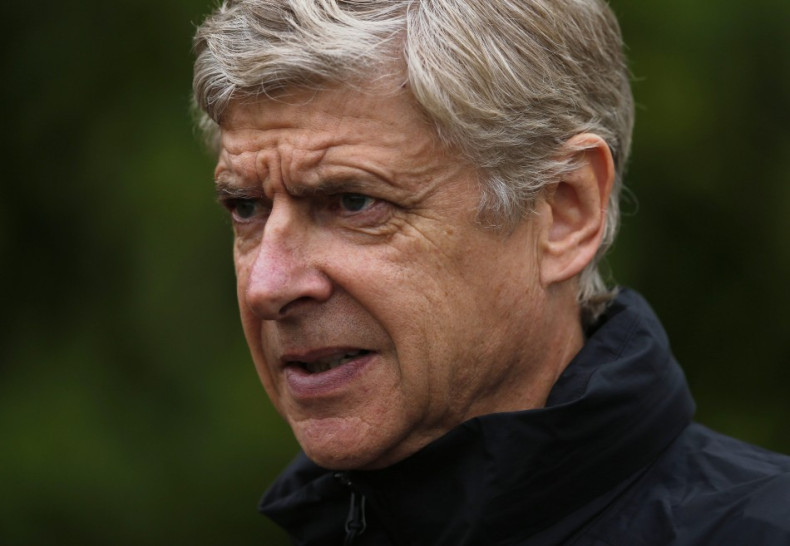 Meanwhile, Wenger insists the Gunners will not put all their efforts into winning the FA Cup or Capital One Cup. The French tactician also stated he believes that qualifying for the Champions League is much bigger achievement that winning the domestic cup competitions.
"For me, there are five trophies. The first is to win the Premier League, the second is to win the Champions League, the third is to qualify for the Champions League, the fourth is to win the FA Cup and the fifth is to win the League Cup. I say that because if you want to attract the best players, they do not ask, 'Did you win the League Cup?'. They ask you, 'Do you play in the Champions League?'," the Telegraph quoted Wenger.
The manager also stressed he is confident that the current squad is strong enough to reap success this season, despite the early struggles.
"This team started in a very dynamic and promising way. We hit the wall in the last two games, which was a bit inexplicable, but the attitude and focus of the team every day is fantastic. I believe this team can deliver and I am optimistic we will have a good season and the players will show I am right," Wenger said.
Gazidis and Wenger were speaking at the club's annual meeting where the Arsenal supporters raised their frustrations to the manager and the board.