Arsene Wenger insists that this summer is very different from the last, with the Arsenal manager claiming that the losses in the 2011 transfer window equated to much higher than any possible sale of Robin van Persie.
Wenger is currently caught in a particularly difficult position over his captain, with van Persie wanting a move to another club, reportedly being Premier League rivals Manchester United.
But with some early purchases and players returning from injury, the Frenchman insists that the days are much brighter this summer for Arsenal than they were the last.
"We are in a much stronger position now because last summer we lost Nasri and Fabregas, and on top of that we lost Diaby and Wilshere [to injury]," Goal.com reports him saying.
"So we lost four players at the start of last season and that is not the case this time.
"We want to [compete for honours] and we have a desire to. We are up for it and what we want is to come out of the season and know we have given our best. I feel we did that last year, finishing third with the start we had.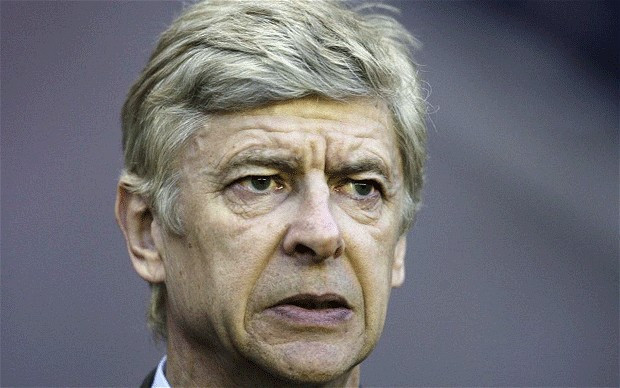 "The first target is to do as well as we can in every single game and see where we stand at the end of the season. But of course we want to fight for the championship."
Today reports are circulating that United are preparing a £20 million bid for van Persie, but should Arsenal lose their prized striker, they already have two ready-made replacements in Olivier Giroud and Luka Podolski, as well as Gervinho, Marouane Chamakh, Park Chu-Young and failing an exit, Nicklas Bendtner.
While last summer the departures of Fabregas and Nasri meant a scramble around deadline day for the Gunners, this time Wenger has been a lot more calculated in his planning, and has already made three big-name signings before the final weeks of the transfer window.
And with hopes to have Jack Wilshere back in the next few months, along with Diaby back in form, Arsenal could well finish their trophyless run with or without van Persie.