Arsene Wenger has revealed that he will not work with a director of football to help him with transfers and insists that the final decision rests with him. The recruitment of an official solely for the purpose of transfers is growing in the Premier league, with the latest beneficiaries being Tottenham, who have spent close to £100m following the arrival of Franco Baldini from Roma.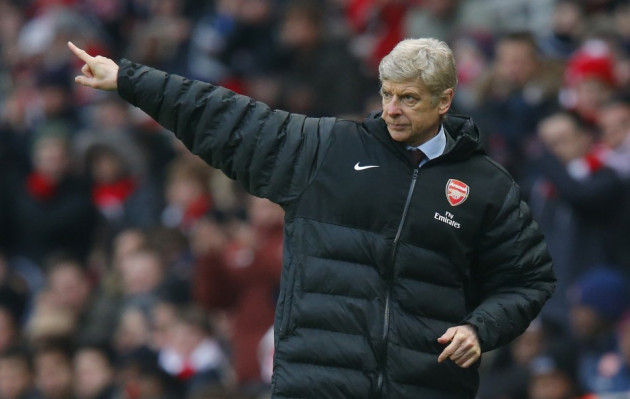 "A director of football buys the players. When they don't work you (the manager) are guilty for them not playing well. If it works, the director of football has bought well. I am not against having people to help me buy and sell. I cannot do it all - I am not Superman, but the final decision has to belong to the manager to decide who comes in and who goes out," Wenger said.
"He is responsible for the style of play and the results. I have to stand up for the results of the team. It makes sense that the manager makes those decisions," he added.
This explanation is unlikely to go down well with Arsenal fans who have seen him their arch-rivals spend relentlessly this summer, while the Gunners have managed only two signing in Yaya Sanogo and Mathieu Flamini, both on a free transfer. The manager does concede that the transfer window has been a problem.
"I have people around me who help, but the final decision has to be down to the manager. I have a good experience of the game. I have played over 900 games here, but I don't deny that the transfer market is a problem for me. It conflicts with the competition when that competition has already started," the Frenchman insisted.
The 63-year-old also gave his thoughts on the strength of a squad, stating that a team should have close to 17 or 18 senior players while the rest of the 25 should be filled with youth, failing which the academy suffers in the long run.
"I would say (a squad needs) 17 or 18 (senior) players and young players. If you have too many (seniors), you never have the chance to give a young player an opportunity. Once you have 25 senior players you can send your academy to the moon because no one will ever get the chance to play," he concluded.