Arsene Wenger has revealed that the Gunners have no imminent signings in place and will only strengthen their squad after the second leg of their Champions League tie against Fenerbahce on 27 August. The north London club have been extremely quiet in the market but the manager has insisted that all developments will take place in the final week of the summer transfer window.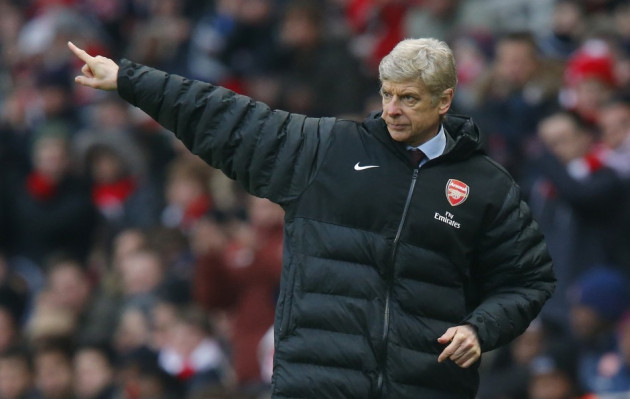 The Gunners managed to shrug off a difficult start to the season, where they lost 3-1 to Aston Villa at the Emirates, but came back with consecutive wins against Fenerbache in the away leg, followed by a 3-1 win over Fulham in their second league game. However, much to the fans' relief, the manager reveals that there will be no change to his transfer plans following a good run of results.
"No. We will be a bit less under media pressure maybe but that will not change exactly. I know exactly what I want to do and that will not change," Wenger told www.arsenal.com on transfers after the Fulham game.
"Honestly, I'm not the only one that can decide that because the clubs who sell the players [are involved too]. We are on the market, you know that. I know we expect news from us. We will try to give you some but at the moment, nothing to announce," he added.
The manager also claimed that he will not rest any players for the Fenerbahce game and will go all out to secure a win. The Gunners won the away leg 3-0 and are in the driver's seat to secure their 16<sup>th successive run into the group stages of Europe's biggest club competition.
"[We'll] just try to win it on Tuesday. For us it's important to finish the job and get the focus right. We have made a big step but it's not over the line. Now we want to finish the job because that's a big part of our season. The group stage of the Champions League is highly important. I will not rest players on Tuesday night, certainly not," he concluded.