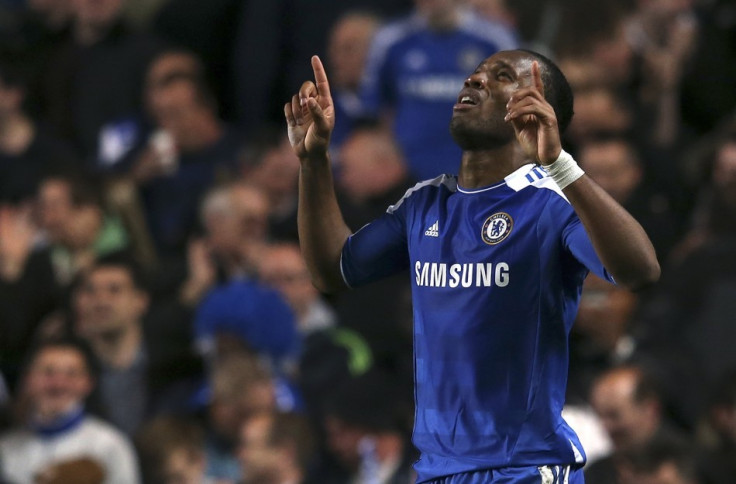 Arsene Wenger has played down reports linking Arsenal with a move for Chelsea icon Didier Drogba.
The Ivory Coast international joined Shanghai Shenhua on a free transfer in June, after helping the Blues win their first ever Champions League title last season. However, his future in the Far East is now in doubt, amid reports of a power struggle at the Chinese club, with Arsenal reportedly a possible destination if he leaves.
Wenger is an admirer of Drogba and is well aware of the abilities of the striker, who has netted 13 times in as many games against the Gunners during his time in England. However, the French tactician has now revealed he is not considering a move for the 34 year old.
"At the moment no. In my opinion he is not free. He has just left England. I don't know about the situation because he came out with a completely different statement. You hear he might go to Real Madrid - but then he says 'I am staying in China'. Is it just because he wants to be paid off? I don't know," ESPN quoted Wenger as saying.
Drogba joined Chelsea from Marseille for £24m in 2004 and made 341 appearances for the Blues in all competitions during his eight-year stay, scoring 157 goals and making 71 assists.
Wenger Welcomes International Schedule Changes
Wenger feels allowing international fixtures to be played on Fridays and Tuesdays is a significant decision for football clubs as it offers the players an extra day's rest. In previous seasons, internationals played the second matches on Wednesdays - which hampered clubs' preparations for the weekend games.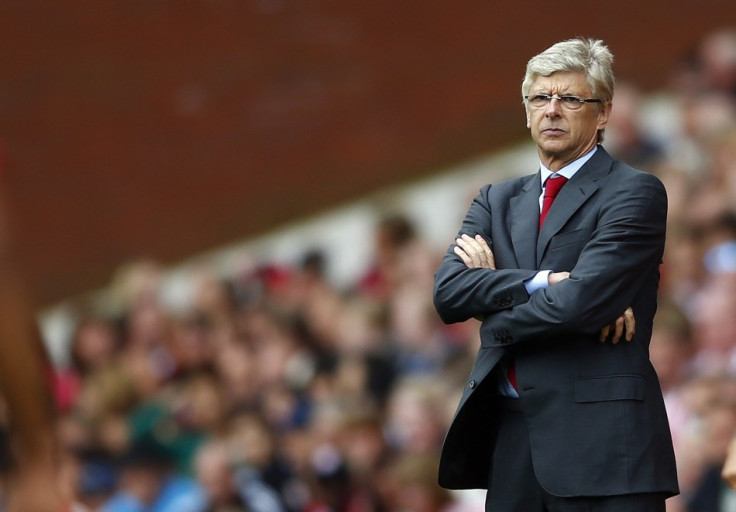 "It is a big comfort for us, first of all to give the players a breather. They could stay with their families and they are not under mental pressure. Sometimes, [it is difficult] to focus when the time is a bit short. We have four days. It's interesting for all the clubs. I think it's a big improvement for us. Even the little knocks, you have a chance to get the players back and fit for the next game," the club Web site quoted the 62 year old.