Arsenal Favourite Delivers Wenger Warning Over January Window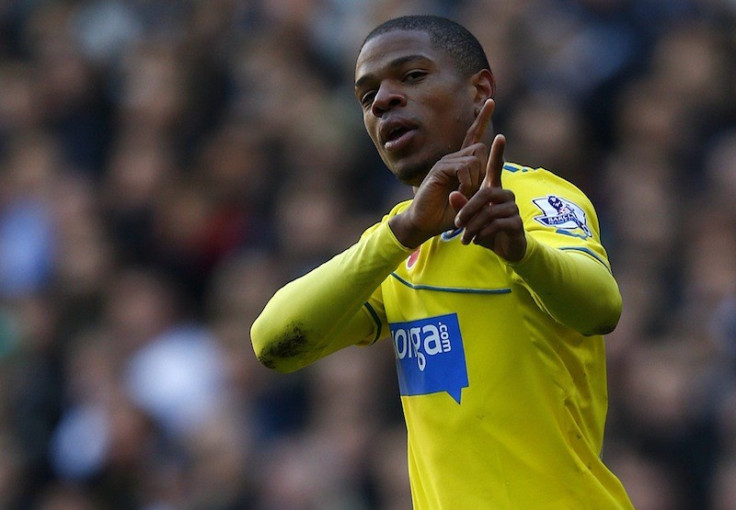 Former Arsenal winger Perry Groves has claimed that Arsenal will struggle to land any decent players in January and insists they should have pounced on Loic Remy last summer.
Remy made the move to Newcastle on loan from QPR after the west London side were relegated to the Championship at the end of last season. He has since scored eight goals in 10 appearances for the side and helped them to a very safe eighth spot in the table after a stressful 2012-13 campaign saw the club fighting to steer clear of the relegation zone.
And Groves has claimed that had Arsenal got hold of the striker the side would be even better, with much reliance currently sitting with Olivier Giroud to score the bulk of the Gunners' goals.
"The one they should have got is Remy," he told Talksport. "He was the one who was staring them in the face.
"They could have got him on loan. He's scoring loads of goals for Newcastle."
But Groves believes that with the club having missed out on the 26-year-old they will seriously struggle to land any talented players in the January transfer window as the big clubs look to hold onto their best talent.
"Wenger does need to get a striker in, but who is he going to get?" he quipped. "Which top club is going to let their top players go? I can't see any of the top strikers coming to Arsenal in January."
Wenger is believed to have been handed a large budget in preparation for the winter window and after failing to land Luis Suarez in the summer it would appear the manager is aware of the need to bring in more firepower.
He has constantly insisted he has full faith in Nicklas Bendtner to provide support for Giroud but the Denmark international is yet to score this season and has recently discussed wanting to leave in January.
© Copyright IBTimes 2023. All rights reserved.