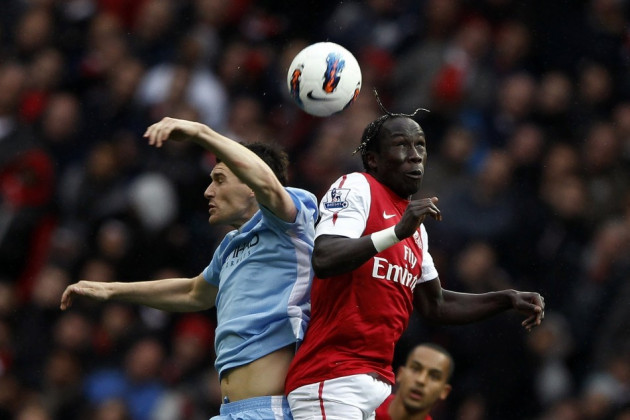 French defender Bacary Sagna is reportedly on the radar of Italian outfits Inter Milan following news that the 29 year old is not happy after seeing several players leave Arsenal this summer.
Reports suggest Sagna, who has just made a comeback after suffering a broken leg in the latter half of last season, is also unhappy with the Gunners' seven year-trophy drought.
Arsenal manager Arsene Wenger has revealed that Arsenal are discussing a new deal with Sagna, but the former Auxerre defender, who has a year left on his current contract, is thought to be stalling on signing a new contract.
Reports suggest Inter are monitoring developments closely.
However Wenger says that he is sure that his French compatriot is loyal to the Gunners and will sign a new long term contract at the Emirates.
"A new contract [for Sagna] will be discussed, yes... [I know] the love he has for this club, because he has always shown total commitment on the football pitch - for the team and the club," The Mirror quoted Wenger as saying.
"I had a chat with him about it. I think he loves the club and will stay here. It's important to understand what he wanted to say.It is also important you understand what people feel about the club and their job. It's always important to have good communication with them," he added.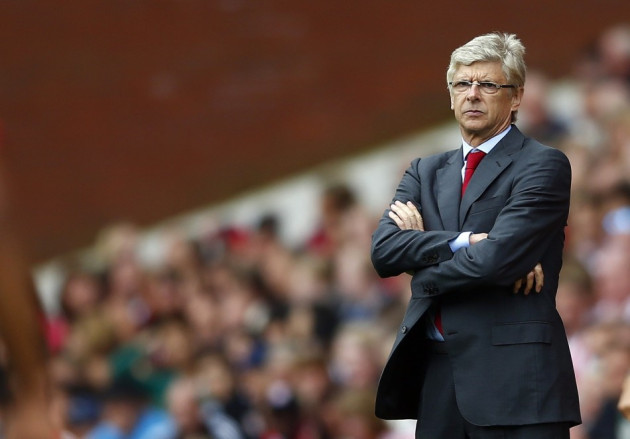 Wenger Satisfied With Arsenal's Performances So Far
Meanwhile, Wenger feels that the Gunners are doing well following their 1-1 draw against Premier League champions Manchester City at the Etihad.
Although many felt that Arsenal would find it very difficult after the departure of Alex Song and Robin van Persie to Barcelona and Manchester United respectively, they have yet to be beaten so far this season.
Taking about their performance against City, 62-year-old Wenger feels that the Gunners played fairly well, although they were unable to convert all their chances.
"I take this criticism on board because we conceded a goal from a corner but Man City is a team who scores more goals than anybody else from set-pieces. It's true that we missed chances but when you have the basic quality we have shown I believe the rest you can improve," the Independent quoted Wenger as saying.