Chelsea are believed to be interested in taking Theo Walcott in January, according to reports, as the Arsenal starlet continues to stall contract talks with his current club.
Walcott is in the final year of his deal with the Gunners, and though he didn't sign new terms in the summer, Arsene Wenger has continually insisted that he wants to sort out a way to keep the winger on board for the long term future.
Just last week the Frenchman gave a deadline of Christmas to sort out the situation, with Walcott believed to be disagreeing with Arsenal over wages as well as wanting to play more of a striking role in the squad.
And now, Metro is reporting that Chelsea are lining up to take Walcott off Arsenal's hands if the England international can't form an agreement over his future, with the Blues confident that they can meet whatever wage demands he has and play him in a more up front role.
A scout was reportedly sent to report on Walcott's performance against Fulham, and though he limped off with an injury during the match, the 23 year old created two assists for Olivier Giroud's goals.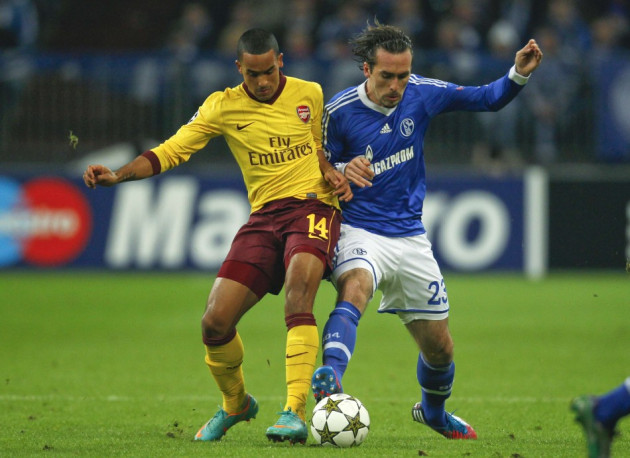 Fernando Torres is fast running out of excuses for his continual poor form at Stamford Bridge, and though the likes of Juan Mata and Eden Hazard are shining for the club, up front they look the thinnest of the top sides while Manchester United and Manchester City boast a plethora of in-form strikers.
Arsenal would be loath to lose another player to a title contender, after selling Robin van Persie to United in the summer, but the side may be faced with no choice if Walcott holds them to ransom like many players have over the last couple of years.
Wenger has been widely criticised for allowing yet another star to wind down his contract and hold all the cards over where his future lies, and with Chelsea boasting a much higher budget than the Gunners for player wages, Walcott will no doubt be swayed by the possibility of playing elsewhere for more money.