Why Arsenal Should Splash the Cash on Falcao Rather Than Cavani
The internet nearly went into meltdown today when Arsene Wenger suggested that he may have convinced the money men at Arsenal to blow away the cobwebs from their cheque book and splash the cash on Napoli forward Edinson Cavani.
"Cavani is a player that I like. Will he cost a lot of money? That's for sure. Nobody would deny that. [But] our banker lives just next to me at the moment and he is ready if we find the right player," said Wenger at his weekly press conference.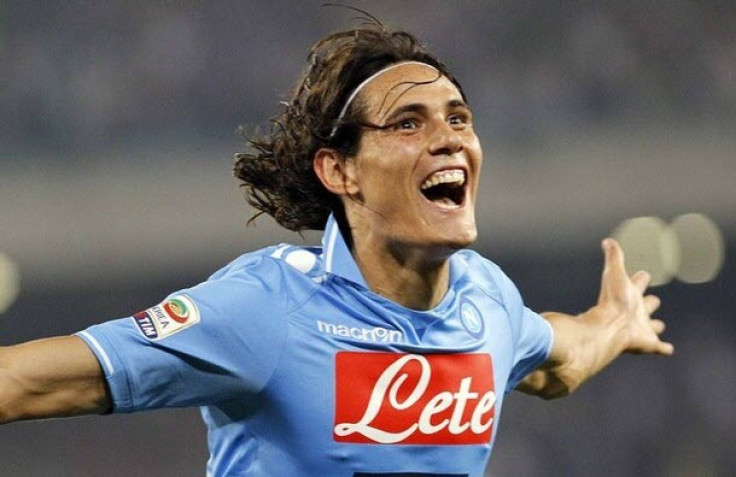 These few words were enough to get every Arsenal fan dreaming of a world class striker arriving at their club during the current transfer window. But if the north London club could really afford Cavani then why not spend that money on the man largely regarded as the best striker in world football: Radamel Falcao.
According to the Daily Mail, both men have a £48million release clause in their contract and it is likely that it will take an offer in this region for either Atletico Madrid or Napoli to part with their world class strikers.
There is no doubt that both men are extremely talented forwards who are lethal in front of goal. Just look at their records in the last few seasons. In the 95 games for club and country in two seasons from 2010 to 2012, Cavani scored 67 goals. Falcao played 88 times and managed an astonishing 74 goals.
This season Cavani has 16 in 17 league games, while Falcao just outdoes him with 18 goals in the same number of league appearances.
The Colombian also has a much better conversion rate as his 18 goals have come from just 62 attempts on goal, while Cavani has taken 11 more shots for his tally.
Falcao has also been more impressive for his country, scoring five goals in six games for Colombia while Cavani has two goals from his six appearances for Uruguay this season.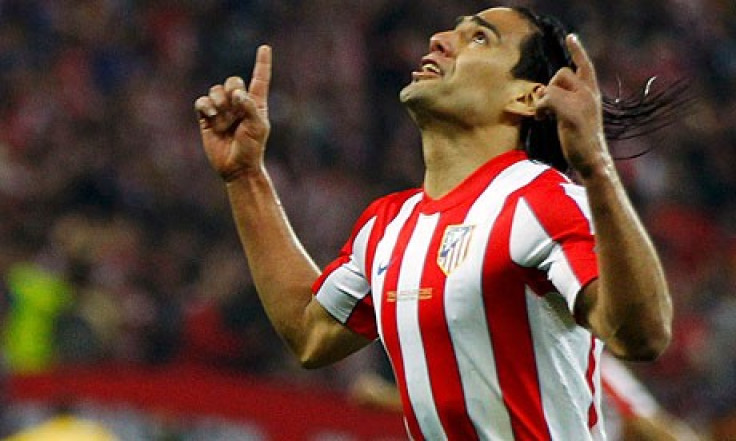 There is also a feeling that Falcao is performing in a stronger league which appears to have been recognised by FIFA who named the striker in their world XI. Though to be perfectly honest there is very little to separate the two. Both men are prolific and would almost guarantee goals for Arsenal.
However, the reason why Falcao would be a better signing for the club is the message that it would send out to the rest of Europe. Cavani is a huge name right now, but there is little doubt that 'The Tigre' is considered the number one forward in world football.
Should Arsenal make the £48million offer, which would smash their previous transfer record of £16.m which they paid last summer for Santi Cazorla, then it would show that the Gunners are still a major force in world football.
Simply making the offer would be a statement of intent, convincing the forward to actually join would prove that they can compete with the mega-rich clubs like PSG, Real Madrid, Manchester City and Chelsea.
They would be buying a player forward who has managed to score a such a rate that he is mentioned in the same breath as Cristiano Ronaldo and Lionel Messi.
This is the striker that Arsenal must pursue. While Cavani would be an impressive signing, Falcao would be inspiring.
© Copyright IBTimes 2023. All rights reserved.