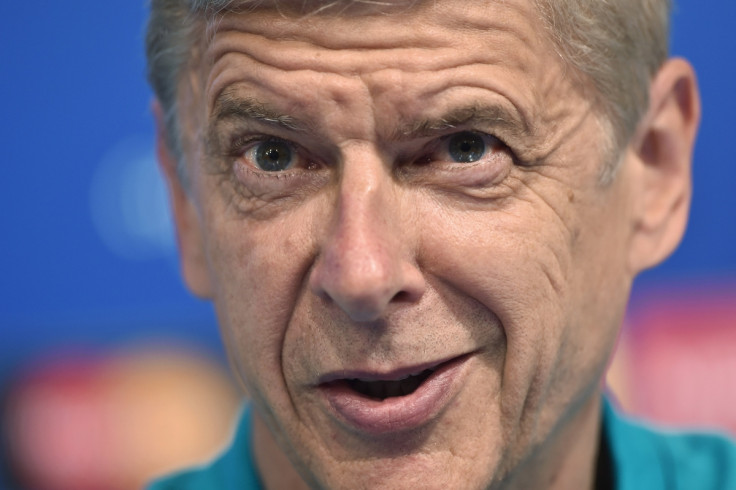 Arsenal manager Arsene Wenger will tap into the £193.1m ($297m) in the club's coffees and sign players during the summer transfer window, according to former goalkeeper David Seaman. The Gunners were the only club inside the top five divisions in Europe not to sign an outfield player during the summer but Seaman expects the French boss to improve his squad in the new year.
The Gunners last week released their financial results for the year ending 31 May, which saw turnover rise to £344.5m and their cash reserves increase to close to £200m. This leaves Wenger with significant resources to invest in his squad and though he refrained from spending beyond the addition of Petr Cech from Chelsea, it is anticipated he will move in January should the club be in the title hunt.
"I'm sure in the January window there will be movement, especially now the figures for how much Arsene has to spend have come out," Seaman told Press Association of Arsenal, according to Eurosport. "If they get to January in a strong position, I'm sure he will strengthen again. It is brave that he has not listened to everyone and gone and spent money but he is in the same mould as Sir Alex Ferguson - so many people think they know more than Wenger but I'm sorry, they don't. He knows the club better than anyone and knows what they need."
Wenger has come under significant criticism for not adding further to his squad; however, he was able to cure one of Arsenal's problem positions in goal, where Cech has arrived from Stamford Bridge. Wojciech Szczesny has moved to Roma on loan and David Ospina has been demoted to number two behind the Czech Republic international and Seaman is impressed by the move.
"[David] Ospina has done well and is a little unfortunate to find himself as number two - Wojciech Szczesny has shown inconsistency and you can't do that as Arsenal goalkeeper," he added. "With Cech you have just got quality. The consistency helps sustain a challenge, it helps the confidence of the defence - they know you're not going to be making mistakes and being rash in games. That is what you get with Petr Cech, he won't make many mistakes and he is already showing how good he is despite having a new back four in front of him."