37 Exclusive Artworks Recovered After 40 Years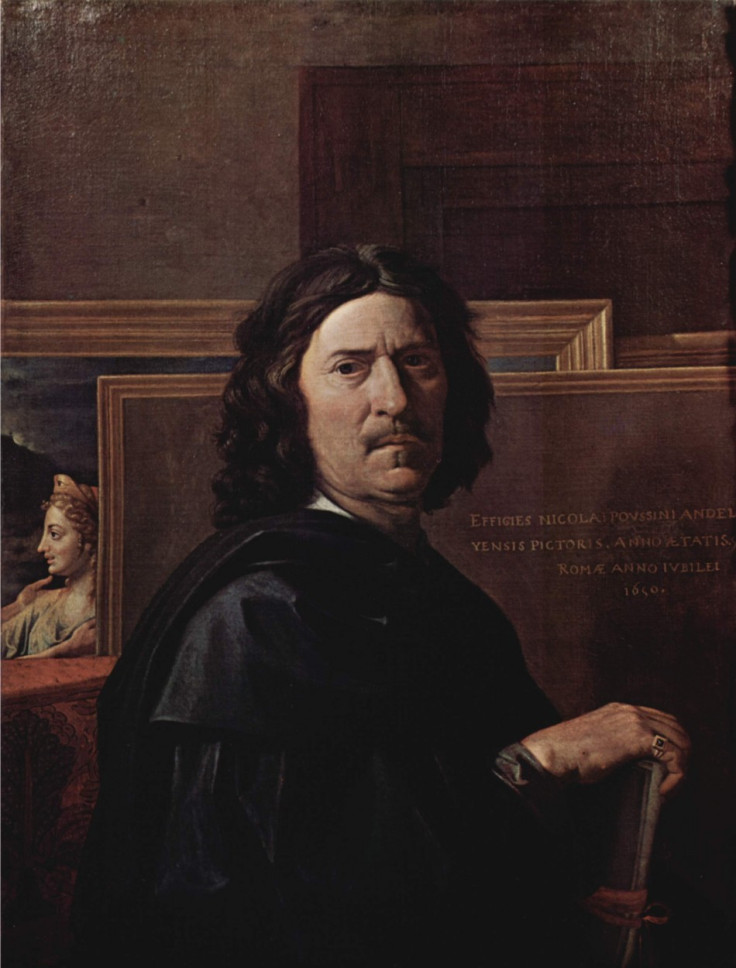 Italian police have recovered 37 exclusive works of art valued at around 7.5 million euros that were stolen 40 years ago.
The oil paintings stolen from the house of a wealthy businessman in Rome during 1971 were discovered at the same place in two houses owned by a 50-year-old woman. Included in the list of paintings are masterpieces by Van Dyck, Poussin and Italian painters Berlinghieri and Guido Reni.
Regarded as one of the biggest art heists in the last few decades, the Italian police were alerted about the paintings when the woman decided to auction four of the artworks.
Details about the paintings along with their photographs were already published in the auction house catalogue, the sale of which would have gone ahead last month. It was through this catalogue that an officer was able to trace the paintings and then confirm them with the database of stolen paintings.
The Italian police then traced them to the 50-year-old woman and found the four paintings, as well as seven others, hanging in her home.
The Telegraph reported that the woman and her husband allegedly bought the works 20 years ago and have been charged with receiving stolen goods. The paintings include Portrait of a Knight by Van Dyck, Christ on the Cross by Rubens and The Baptism of Christ by Nicolas Poussin, a 17th century French artist who spent most of his working life in Rome.
"She and her husband bought them on the clandestine market 20 years ago and she must have known they were stolen," The Guardian quoted Colonel Raffaele Mancino, a member of a 300-strong unit of the carabinieri military police which investigates the theft of art and artefacts, as saying.
Although five other paintings which were stolen are still missing, authorities are confident that they will be able to trace them as well.
The woman in whose house the paintings were found is now accused of receiving artworks that have been stolen.
© Copyright IBTimes 2023. All rights reserved.