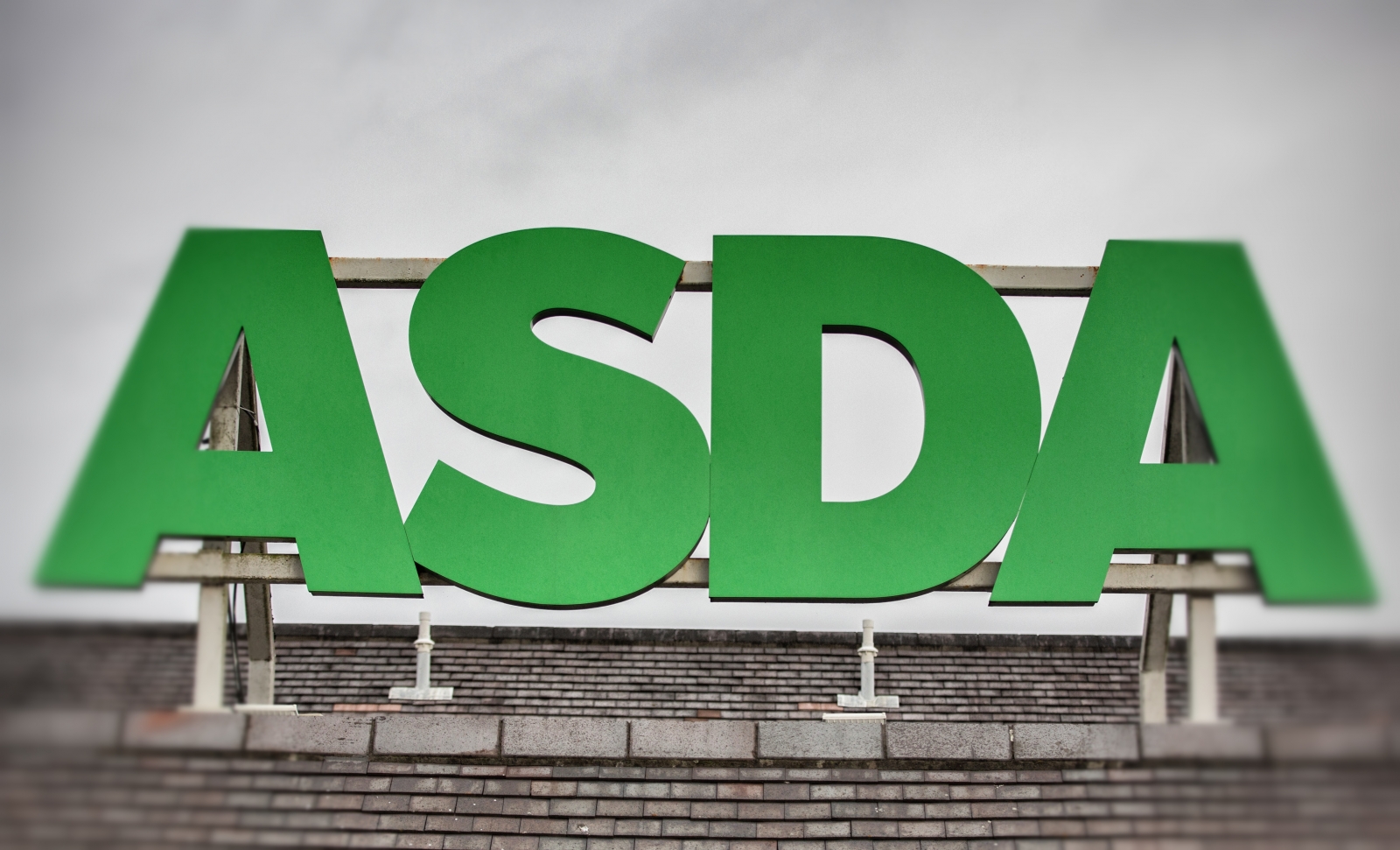 An Asda chain in Stockport is "open as usual" despite the discovery of a corpse inside a burning van, although the car park where it was found has been closed.
Firefighters had only just finished battling the flames from a Fiat Scudo panel van when they made the startling discovery of a man's body.
However, the store, located on Manchester Road in Reddish, have opted to keep their doors open in light of the finding, according to reports by the Manchester Evening News.
A forensics team flocked to the scene and covered the can in a green tarpaulin tent to gather more evidence and analyse how the blaze could have started.
A spokesman for Greater Manchester Police said: "At around 9am, police were called to Asda car park on Manchester Road, Reddish, Stockport, following reports of a body being found in the back of a van.
"Fire crews had earlier been called to extinguish a van fire, and having put out the fire they found the body of a man in the back of the vehicle.
An Asda statement confirmed the closure of the car park and also gave assurances that they were cooperating with police enquiries.
"Due to an on-going police incident, a proportion of the car park at our Reddish store is currently closed," it announced.
"We're sorry for any inconvenience this may cause. However, the store is open as normal and there is additional parking available on the retail park.
"Our colleagues are on hand to offer support to any customers who need help returning to their vehicles with their shopping. We continue to support the police with their investigation."
Police said they are treating the incident as non-suspicious, although stressed their investigation was still at an early stage.