Asda online shopping business to get robotics edge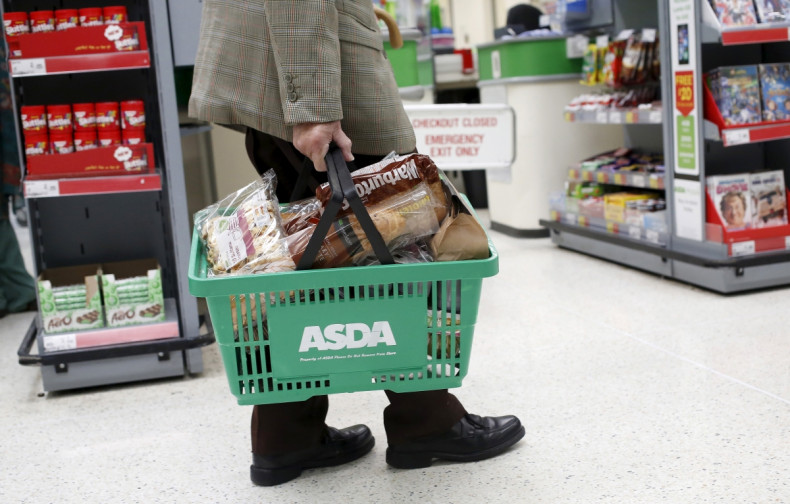 Andy Clarke, chief executive at Asda, has revealed that robotics technology would give the supermarket chain an edge in the online shopping space. Speaking at Mumstock, a conference about marketing to mums, organized by Mumsnet, one of the UK's largest websites for parents, Clarke said such technologies help improve the speed and accuracy of orders and have the potential to change the online shopping landscape.
Shopping experience is the key, he said, adding that making this easier and more convenient would help Asda to remain competitive against both online retailers such as Amazon and offline discounters such as Aldi and Lidl.
Clarke said: "The most consistent feedback we get on the store experience is to make life as easy as possible. Customers want to park easily, get in easily, find everything they want and get out early."
Clarke uses the feedback to explain how an online shopping experience should be. "And online, just make the experience easy. Don't deliver things I don't want. Don't make substitutions that are inappropriate or don't make sense for me and my family."
The chief executive added that Asda, being part of the bigger US-based convenience store chain Walmart, was an added advantage. He said this allows the UK subsidiary to be ahead of the technological curve. "Because we're part of a very big business, it gives us the opportunity to see and be at the forefront of the latest technology," he added.
Indicating the importance of robotics and how it has been currently implemented in Asda, Clarke said: "Robotics is alive today. We've got distribution centres now completely automated through robotics, and that is improving the accuracy of an order. Artificial intelligence is moving along swiftly - it won't be long before we see driverless cars."
Asda aside, its peers such as Sainsbury's and Morrisons are understood to be taking progressive steps to improve their online presence. While Sainsbury's is considering increasing its bid for Argos owner Home Retail to get access to its delivery and distribution infrastructure, Morrisons has signed a deal with Amazon to start selling groceries online beginning later this year, according to Marketing Magazine.