Asda and other UK supermarkets could be fined if their trolleys get dumped in rivers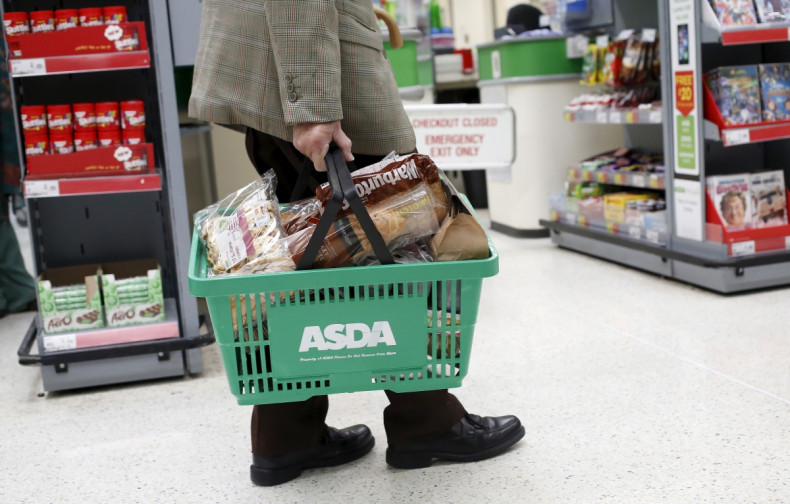 UK supermarkets such as Asda and Tesco could soon be held liable if their trolleys are found in rivers. They could face £20,000 (€25,840, $28,454) fines if they fail to stop their customers and others from dumping their trolleys into rivers in the vicinity of their stores.
Officers of the Ashford Borough Council, a local government district with borough status in Kent, England, are understood to be exploring new options under the Anti-social Behaviour, Crime and Policing Act. This is expected to put pressure on local UK supermarket managers to restrict customers from taking the trolleys home and ensuring they remain on site.
This move follows an environment agency report which said 28 trolleys were found in December 2015 at the Aylesford stream and Stour river, located near the Asda supermarket in Kimberley Way. These trolleys created an artificial dam as they blocked branches and other debris in the water, thereby creating flood risks for the South Willesborough residents.
Council officer Danny Regan said with regards to this particular case, Asda could be asked to take action, according to the new powers being considered. At a South Willesborough and Newtown community meeting, he said: "We could issue a community protection notice warning. This is a power which has recently been made available to local authorities. We will initially write a warning letter, followed by enforcement action."
Regan gave an example of a case in North of England where a council fined Tesco £20,000 for a similar case of dumped trolleys. Once the new powers come into place, the fine will be imposed not on the company but on the local store to ensure the respective supermarket managers do a better job in preventing their trolleys from getting dumped, according to KentOnline.
Cllr David Smith (Ind), who represents South Willesborough accused the Kimberley Way Asda store manager of being reluctant in addressing this issue. He added: "Kids are nicking them and tying them together before they put them in the river, so it starts to flood. I got a call from a concerned neighbour who keeps an eye on river levels the last time it started to flood. Luckily last time there was an Environment Agency team nearby in the area."
"We also have a Trolleywise man who collects the trolleys from Newtown and South Willesborough. But he is not allowed to fetch them from the rivers because of the risk of illness and contamination. Asda won't accept trolleys which have been in the rivers — you get things like Weil's disease," Smith added.