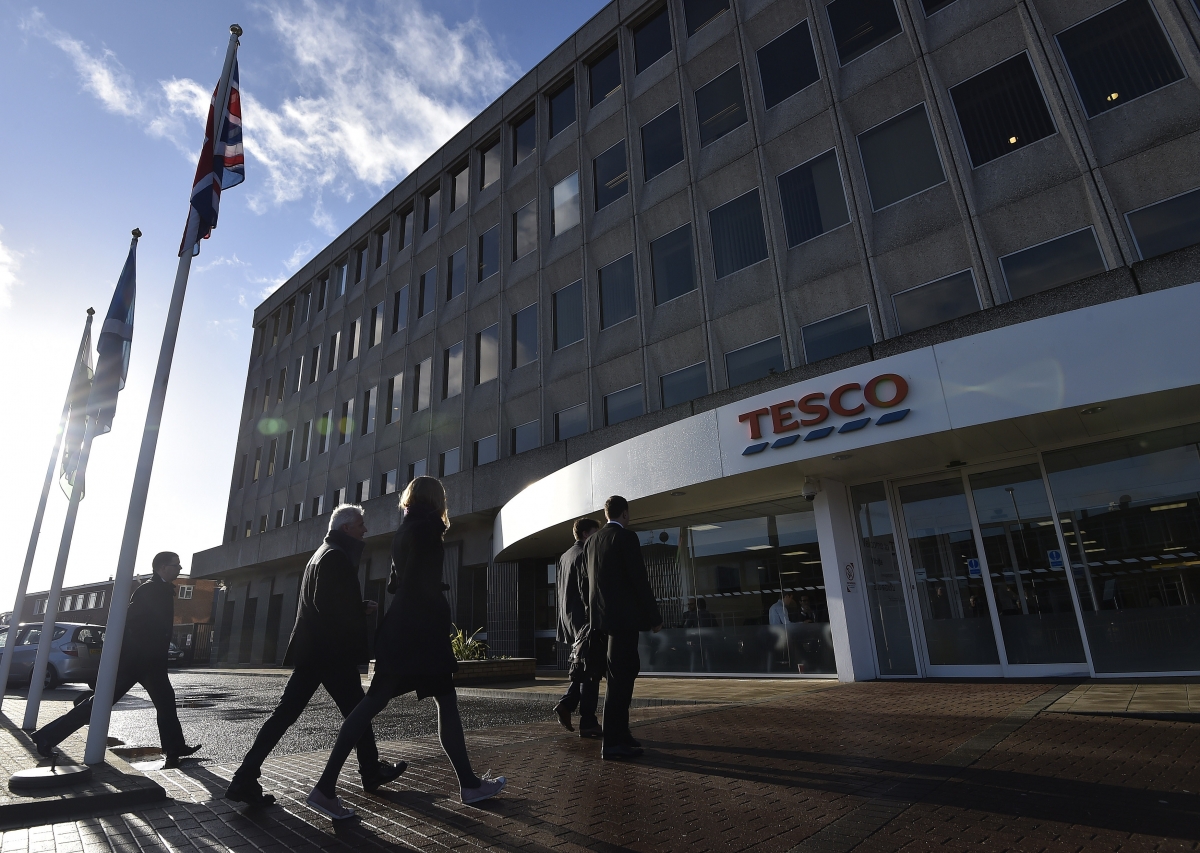 Tesco has decided to stop selling crescent-shaped croissants, which will not be available on the supermarket's shelves starting today (19 February). The move is because Britons find it difficult to spread jam on its curved shape.
Harry Jones, the croissant buyer for Tesco said, "After demand for crescent shaped croissants started falling, we spoke to our customers and nearly 75 per cent of them told us that they preferred straight ones. At the heart of the move away from curved croissants is the spreadability factor."
Tesco currently sells about one million of its own-label curved croissants every week. Hence, to keep up with the demand, the supermarket has said that it will instead start selling only straight croissants going forward.
"The majority of shoppers find it easier to spread jam, or their preferred filling, on a straighter shape with a single sweeping motion. With the crescent shaped croissants, it's more fiddly and most people can take up to three attempts to achieve perfect coverage, which increases the potential for accidents involving sticky fingers and tables," Jones added.
While the recipe for these new pastries that Tesco is set to introduce will continue to use butter, the Welwyn Garden City-headquartered chain said that this move was part of a wider range of improvements it was adopting at its bakery division. Some of the other changes include adding more chocolate chips in its own brand brioche and adding creamier ganache in its chocolate cakes.
Other UK supermarkets such as Sainsbury's and Waitrose, however, have said that they had no such plans to discontinue curved croissants and that they will be sold alongside their straight ones. "The easiest way to enjoy a curved croissant is to do it the French way – by dunking it into a dollop of jam," a spokeswoman for Waitrose said.