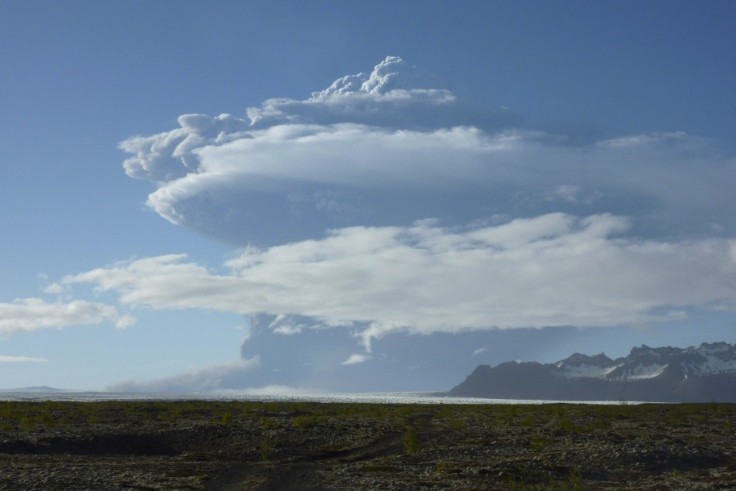 Following a previous report about easyJet's new AVOID system -- a newly developed ash cloud detection and mapping radar -- the IBTimes attempted to contact the company to see whether the new technology would be used to help manage the forthcoming ash cloud's impact on the global travel industry.
Stemming from Grimsvotn volcano in Iceland's recent eruption -- which reportedly sent plumes of smoke and ash up to 12 miles high into the air -- many holiday companies have already warned travellers to check their insurance to make sure it covers ash cloud related delays or flight cancellations.
As it stands, BAA has officially confirmed that there are as yet no delays in service, posting a status update on the front-page of its website reading, "All BAA airports are open and operating a normal service. Our airport websites will be updated regularly should the status change".
But given that the ash cloud is not forecast to arrive in parts of Scotland until tomorrow and other parts of Britain and Europe by Thursday or Friday at the earliest, many traveller's are still nervous.
In a report earlier today the IBTimes' listed easyJet's AVOID system -- which in a recent press release from the company promised to allow pilots to fly even in the event of another ash cloud -- as a possible ray of hope. Unfortunately despite multiple attempts by the IBTimes to discover whether the new system was in place and ready to be used, easyJet is still yet to confirm the system's operational status.
What this means for those traveling tomorrow remains unknown, though given easyJet's lack of response it seems likely that like last year, travellers will once again be at Mother Nature's mercy as they wait to board their flight.