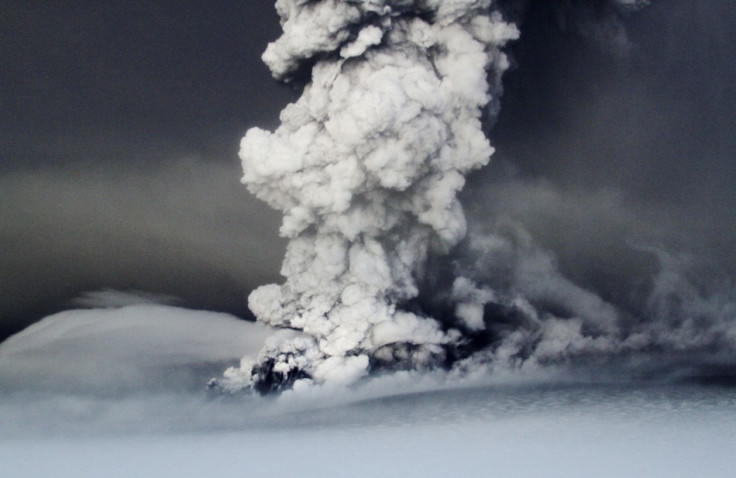 With memory of the widespread disruption last year's ash cloud debacle caused British travellers still fresh and another similar cloud reported as on its way, budget airline easyJet's decision to invest in new ash cloud detection technology may well be proven right in the coming days.
The new ash cloud stems from Grimsvotn, an active volcano that lies at the heart of Iceland's biggest glacier. The volcano reportedly began erupting sending plumes of smoke and ash up to 12 miles high early last Saturday.
Fears about possible travel disruption have since arisen based on the findings of recent five-day weather reports. The report estimated that if current wind-rates remain the same, ash could reach parts of Northern Scotland by as early as tomorrow and spread further into Britain and parts of mainland Europe by Thursday or Friday.
EasyJet first announced its investment in the AVOID system -- short for "Airborne Volcanic Object Identifier and Detector" -- in April last year, just after the first ash cloud travel crisis.
Created by Dr Fred Prata of the Norwegian Institute for Air Research, the AVOID system will make use of a special form of infrared technology intended to be fitted to participating airline's aircraft. The new technology will reportedly be able to send images to the pilots and flight control centre. Using these images the flight teams will apparently be able to spot ash clouds up to 100 km away at altitudes between 5,000ft and 50,000ft.
Past this, the AVOID system promises to allow workers in the flight centre to build accurate images and maps of the ash cloud and its movements using real time data. These maps would thus allow pilots to know the exact areas of airspace to avoid and alter their flight paths accordingly.
When fully developed, in a recent press release easyJet estimated that around 100 planes -- 20 of which would actually be easyJet's -- across Europe will be fitted with the system.
Head of Engineering at easyJet Ian Davies commented on the system, "Last winter we were told that the heavy snowfall was a once in a lifetime event and then it happened again ten months later. We can't predict exactly when another volcano will erupt and send an ash cloud into European airspace but we can say with certainty that it will happen at some stage.
"Our industry is better prepared today than it was last year but we need to go further. easyJet is playing its part by working closely with Dr. Fred Prata and his team to progress the development of the AVOID technology, and we call for more support from the rest of the industry for this and other new solutions to deal with the volcanic threat."