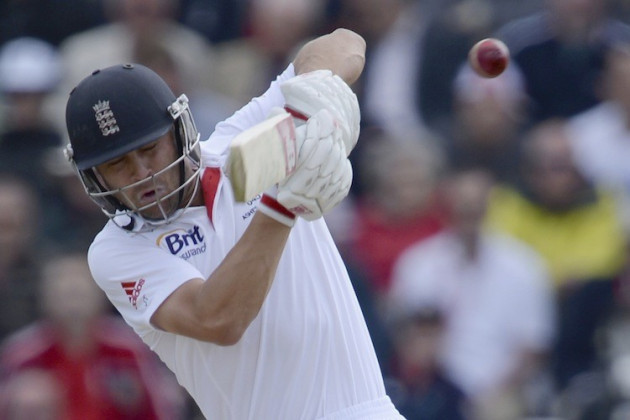 England are some way towards chasing down Western Australia's score of 451, with the top order reaching 270-2 in their opening warm-up match of the 2013-14 Ashes tour.

Ian Bell had 77 not out at close of play while Jonathon Trott sits on 64 not out, after Michael Carberry, whose only previous appearance in the longer format of the game came back in 2010, got his tour off to a flying start with 78.
Western Australia had declared on 451-5 in the morning session, as the hosts' top six batsman all got over 50 on the batting-friendly pitch.
But the home team look to face a tough fight tomorrow to defend their lead as England's top order batsmen continue to shine.
"I think there's still a long way to go," said Carberry. "I was pretty upset to get out at 78 but obviously I'll try and put that right in the next innings. All you can do really is take your chances when they come and hopefully you'll keep nudging the selectors a little bit."
Carberry admitted he was surprised to be included in the team for the match, but says he wants to take advantage of the opportunity to impress the selectors.
"I don't see myself as a reserve anything," he explained. "I have come out with the mentality to play, all I can try and do is knock on the door.
"I have a lot of first-class experience and I can take that into games with me."
The England batsmen were helped by an injury to Western Australia's Burt Cockley, who came off after breaking down in the third over with a knee problem.