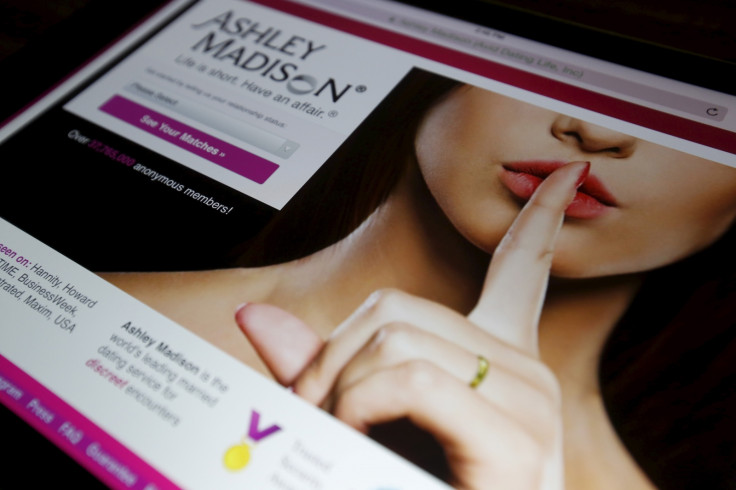 A Missouri judge has ruled those hoping to sue adultery website Ashley Madison following the massive leak of private data last year will have to do so using their real names. The 42 plaintiffs taking legal action against the site, described as the "world's leading married dating service for discreet encounters", had hoped to pursue the case anonymously to reduce the risk of "potentially catastrophic personal and professional consequences" for them and their families.
Ashley Madison attracted huge amounts of attention and caused fear across the world after information regarding its 37 million users was leaked in one of the biggest data breaches ever seen. The site's owner, Avid Life Media, is now facing a lawsuit over accusations they failed to protect their identity as their $19 (£13) "full removal" service did not remove user profiles or their information from their database.
Eastern District of Missouri Judge John A Ross has now granted the plaintiffs the right to move forwards with the suits, but said they cannot do so using a pseudonym. Their lawyers had argued the 42 people bringing forward the actions had a "reasonable fear of severe harm from litigating without pseudonyms" reported the New York Post.
The plaintiffs have until 3 July to decide whether to continue with the lawsuit without their John or Jane Doe names pseudonyms, or drop the case entirely.