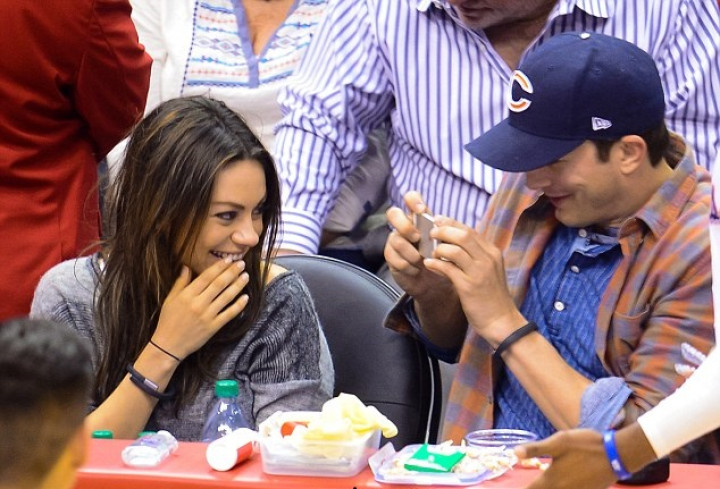 Ashton Kutcher and Mila Kunis welcomed a baby girl on Tuesday, 30 September.
The Two and a Half Men actor took to his Facebook account to reveal the name of his newborn daughter with fiancée Mila Kunis, and also posted some pictures.
The actor wrote on his website: "Mila and I would like to welcome Wyatt Isabelle Kutcher to the world. May your life be filled with wonder, love, laughter, health, happiness, curiosity, and privacy."
The actor wrote on his Facebook on 2 October: "Here's your baby photo. Well, one of them is. Now can the helicopter please stop hovering over our house, there is a baby sleeping inside! And she's super cute," along with a link to his website, which features multiple baby pictures.
"Guess which one is ours, or does it really matter? All babies are cute," the actor wrote.
Kunis gave birth late on 30 September in the Cedars-Sinai Medical Center in Los Angeles, TMZ reported. The couple got engaged in February 2014.
According to US weekly, the new dad and mom could not be more excited to be parents. A source previously told the website that the couple "are so happy" with their "healthy baby girl."