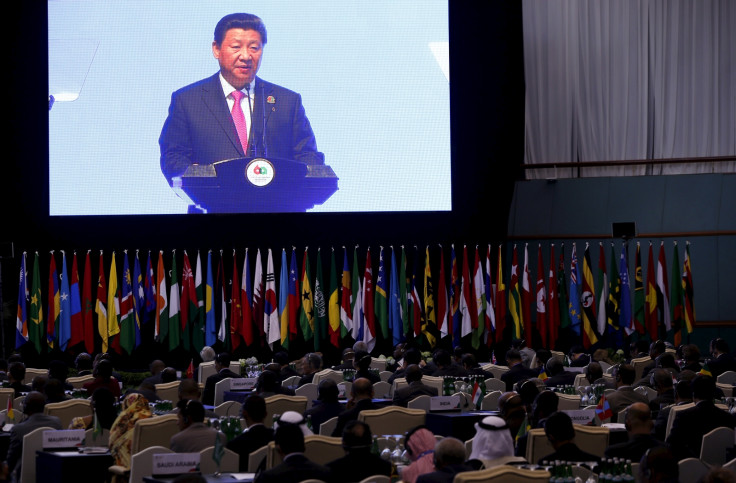 Leaders at the Asia-Africa Conference (ACC) commemorating its 60th anniversary have urged for reforms at the UN and other key international bodies calling for increasing participation from the developing nations.
The summit of the Asian and African nations kick-starts in the Indonesian capital Jakarta. Thirty two world leaders and top dignitaries from 92 other countries are attending the event.
Japanese Prime Minister Shinzo Abe and Chinese President Xi Jinping – both of whom are likely to hold separate talks on the sidelines of the conference – and Iran's President Hassan Rohani are to take part in the summit. The conference of the Asian and African leaders came into being to oppose colonialism by powerful countries.
Indonesian President Joko Widodo, the host of the conference, said in his address: "We, Asian and African countries, demand that the United Nations reform to function optimally as the world body that puts justice for all nations first. For me, the global imbalance is getting more and more suffocating."
"The perspective that global economic problems can only be solved by the World Bank, the International Monetary Fund and the Asian Development Bank is outdated," Joko continued, receiving a rousing response from the audience.
"We demand a reform on the global financial architecture."
Notably, Joko did not mention the recently set up China-backed Asia Infrastructure Investment Bank (AIIB) which is widely seen as a financial force created to challenge the existing global financial bodies like the World Bank and Asian Development Bank. Japan, a key US ally in the region, has not yet thrown its weight behind the AIIB.
Other leaders have also echoed similar views in their remarks.
In his address, Abe has also made a veiled remark on China despite thawing relations between the two countries – Asia's key economic powerhouses.
Abe said: "We should never allow to go unchecked the use of force by the mightier to twist the weaker around. The wisdom of our forefathers in Bandung was that the rule of law should protect the dignity of sovereign nations, be they large or small."
Wartime history and territorial disputes run deep between the regional rivals as the two countries inch towards a cautious rapprochement on its policies.