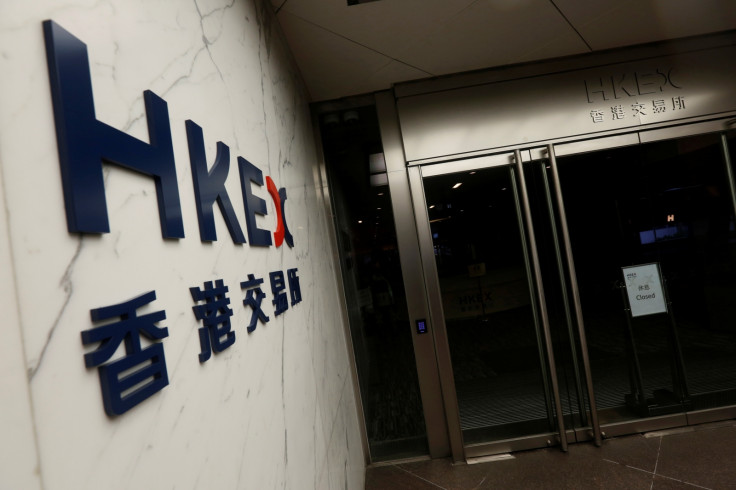 Major indices across the region registered a sharp decline on Monday (June 12), mirroring the downturn Wall Street experienced on Friday.
The Nasdaq Composite was brutally punished on Friday, as it fell by 1.5%. Tech stocks Apple, Amazon, Alphabet, Microsoft, Facebook, and Amazon lost nearly $100bn (£78bn) in market value as investors were concerned whether the tech giants were overvalued.
With former FBI head James Comey's testimony out of the way, investors are anxiously awaiting the outcome of the Federal Open Market Committee meeting that ends on Wednesday. The Committee may possibly increase interest rates, while also indicating its intentions for future hikes.
"Specifically, the Federal Open Market Committee (FOMC) meeting will likely be the most watched meeting with their update on the summary of economic projections and the 'dot plot', featuring the committee's view on the future rate hike path", remarked IG Singapore Market Analyst Jingyi Pan.
"The current disparate view from the market could potentially sway the pessimistic market should a strong rhetoric be pushed through by the Fed."
Across the Atlantic, investors also appear to be reeling from the shocking results of the UK general election held on Thursday. With incumbent Prime Minister Theresa May's Tories losing 13 seats and forced into a minority government, concerns have arisen over the UK's ability to effectively conduct Brexit negotiations.
The following index quotes were logged on 7.29am BST:
Japan: Nikkei- Down by 0.57% to 19,899.04
Hong Kong: Hang Seng- Down by 1.17% to 25,725.92
China: Shanghai Composite- Down by 0.44% to 3,144.615
Australia: S&P/ASX- Up by 0.02% to 5,677.804
Singapore: Straits Times Index- Down by 0.02% to 3,253.51
India: Sensex- Down by 0.42% to 31,130.22