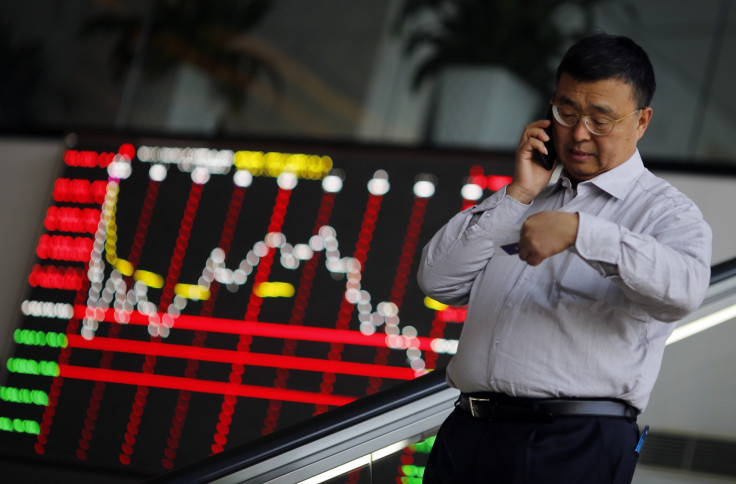 Markets have recovered from a prolonged period of lukewarm activities today (May 25), as the release of minutes from the Federal Reserve buoyed investor sentiments across North America and Asia.
Fed policymakers have agreed to hold off on tightening their monetary policy, as they await further data in order to ascertain whether recent downturns in the American economy are permanent or transitory in nature.
The discussion implied that interest rates would not be raised imminently, thereby providing investors a measure of relief amid growing geopolitical uncertainty.
The Fed minutes had prompted the S&P 500 and NASDAQ Composite to rise by 0.25% and 0.40% respectively during closing hours.
Moreover, the Organization of Petroleum Exporting Countries (OPEC) is scheduled to meet with Russia in Vienna today. Expectations surround an extension of the supply cut of 1.8 million barrels per day for a further nine months. The oil producers have set target prices of $40 per barrel for Russia and $60 per barrel for Saudi Arabia, in an attempt to facilitate a recovery in prices.
Investors appear to anticipate the meeting with a high level of optimism, as the Brent Crude price has risen by 0.85% to $54.42 per barrel.
Lastly, China was able to shake off Moody's rating downgrade, as the Shanghai Composite surged by 1.34% during midday trading hours.
The following index quotes were logged on 8:09 am BST:
Japan: Nikkei-Up by 0.36% to 19,813.13
Telecommunications and internet firm Softbank Group (+3.78%) and beleaguered electronics firm Toshiba (+2.78%) registered the day's strongest gains in the index.
Commodities firms Tokai Carbon (-2.82%), Sumitomo Metal Mining (-1.41%), and Toho Zinc (-1.40%) emerged as the index's weakest performers.
Hong Kong: Hang Seng-Up by 0.90% to 25,656.34
Technology firm Lenovo Group (+3.90%) emerged as the strongest performer, despite reporting a 41% drop in fourth quarter profits for the year.
Cathay Pacific Airways (-1.97%) was the index's weakest performer.
China: Shanghai Composite-Up by 1.34% to 3,105.218
Australia: S&P/ASX-Up by 0.33% to 5,788.00
Singapore: Straits Times Index-Up by 0.41% to 3,244.61
Final estimates from the Ministry of Trade and Industry revealed that Singapore's economy grew by 2.7% during the first quarter of 2017, compared to a GDP growth of 12.3% three months prior.
India: Sensex-Up by 0.56% to 30,471.53