US President-elect Donald Trump has vowed the US will withdraw from the Trans-Pacific Partnership trade deal during his first 100 days in office.
Trump released a video message on Monday (21 November) noting several executive actions he plans to take when he assumes office, including an investigation into abuses of visa programmes, ethics reform and eliminating restrictions on the energy sector.
"I am going to issue our notification of intent to withdraw from the Trans-Pacific Partnership (TPP), a potential disaster for our country," Trump said. "Instead, we will negotiate fair, bilateral trade deals that bring jobs and industry back onto American shores."
The TPP trade pact was signed by 12 nations and covers 40% of the world's economy, the BBC reported.
The president-elect also promised to "cancel job-killing restrictions on the production of American energy" to create "many millions of high-paying jobs".
He plans to institute a rule that orders two old regulations must be eliminated for each new one.
Trump discussed national security and immigration, two key issues he has been particularly vocal about. "I will ask the Department of Defence and the Chairman of the Joint Chiefs of Staff to develop a comprehensive plan to protect America's vital infrastructure from cyber-attacks, and all other form of attacks," he said.
He added that he plans to order the Department of Labor to investigate abuses of visa programmes that "undercut the American worker".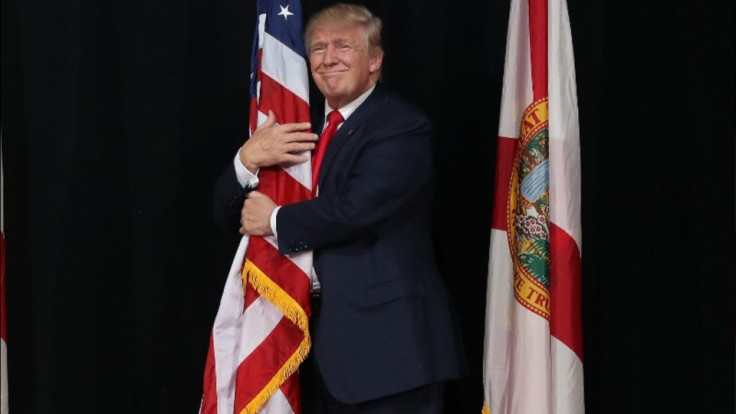 The president-elect has spent the last two weeks meeting with politicians and others to fill his various cabinet positions.
He has named several positions: Reince Priebus for White House chief of staff; Steve Bannon for chief strategist; Senator Jeff Sessions for US attorney general; retired Lt Gen Michael Flynn as national security adviser; and Congressman Mike Pompeo as CIA director.