Most Asian markets were in the red on 15 September as investors awaited a crucial policy-setting meeting from the US Federal Reserve. The region's biggest stock index, Japan's Nikkei 225, advanced 0.3% to 18,026.48 points at mid-day after the country's central bank decided against expanding its stimulus programme, despite the economy shrinking in the April to June period.
"Japan's economy is expected to continue recovering moderately," the Bank of Japan said in a statement. "Risks to the outlook include developments in the emerging and commodity-exporting economies, the prospects regarding the debt problem and the momentum of economic activity and prices in Europe, and the pace of recovery in the US economy."
China's benchmark Shanghai Composite Index dived 4.2% to 2,985.53 points to extend 14 September's sharp losses, as data released over the weekend signalled further weakness in the world's second largest economy. Hong Kong's Hang Seng index followed the mainland lower and was down by 0.4% at 21,474.59 points.
Fed to hold firm?
The Federal Reserve's 16-17 September meeting continued to dominate market sentiment, with most economists expecting the US central bank to hold interest rates steady in the light of adverse economic developments and recent market volatility in China. "If the Fed did raise rates, it would send a clear message that they are in control of markets, not a slave to them," said Chris Weston, market analyst at trading firm IG in Melbourne.
"Of course an aggressive stance could backfire and recent commentary has suggested they are not looking to upset anyone. With the IMF (International Monetary Fund), World Bank and ECB (European Central Bank) all highlighting downside risks to global growth, a policy mistake could send risk assets into a more protracted sell-off," Weston added.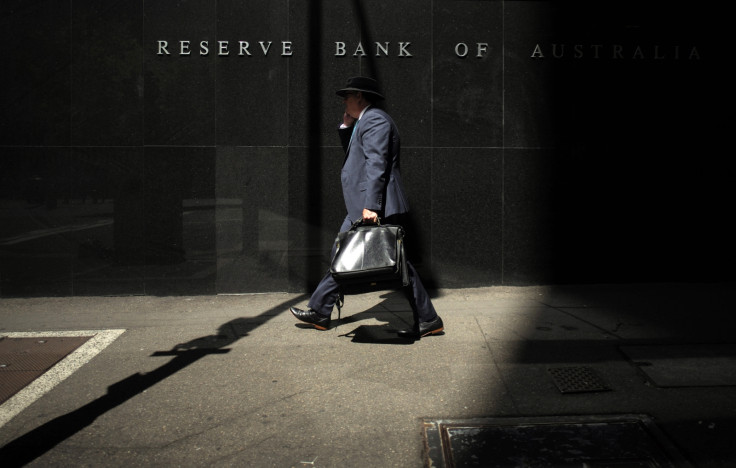 In Australia, the S&P/ASX 200 index slid 1.5% to 5,018.40 points after the Reserve Bank of Australia released the minutes of its September meeting, which showed the central bank was increasingly wary of weakening economic activity in China. Elsewhere in the region, South Korea's Kospi index was up by 0.3% at 1,937.56 points.