Chinese shares slipped again on 20 August amid persistent concerns over the stability of the world's second largest economy.
The mainland's Shanghai Composite retreated 0.7% to 3,768 points at mid-day, two days after the benchmark index plunged 6.1% on fears that further monetary support measures may not be forthcoming from China's central bank.
In Hong Kong, the Hang Seng index dipped 1.5% to 22,824 points.
On 19 August, the Shanghai Composite had closed up 1.2% after falling more than 5% at one point during a volatile session, leading to speculation that the government had stepped in to stem the rout.
"The China Securities Finance Corporation appears to be back with a vengeance in the mainland stock markets... however, this buying does not seem to have spread over to Hong Kong today," CNBC quoted IG market analyst Angus Nicholson as saying.
"This disconnect between the A-share and H-share market does give a lot of credence to the argument that the 'National Team' is out in force buying in the mainland market."
Meanwhile, China's yuan fell 0.05% to 6.3924 per US dollar after the International Monetary Fund said the currency would not be added to its Special Drawing Rights this year.
Asian stocks fall
Markets elsewhere in Asia also extended losses, with the Nikkei falling 0.7% to 20,075.36.
Investors took cues from Wall Street, where all major indices closed nearly 1% lower after the minutes of the Federal Reserve's July policy meeting said that economic conditions for an interest rate hike were "approaching".
Analysts said the US central bank, which has held rates at near-zero levels since December 2008, may decide against tightening monetary policy in September amid persistent concerns over China.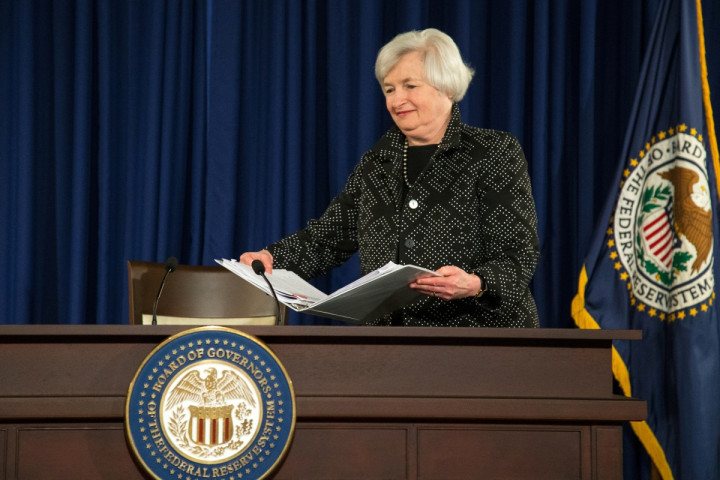 "It looks like based on commodity prices, China, wages not really picking up, that [Fed officials] are not getting any closer to meeting their inflation target and seems like they're probably not going to be willing to go in September," Don Ellenberger, head of multi-sector strategies at Federated Investors in Pittsburgh, told Reuters.
"Things are deteriorating in China and that's not good for global growth. That deterioration might be enough to impact our exports and manufacturing industry."
Shares in South Korea were also trading sharply lower, with the Kospi benchmark index down by 1.3% at 1,914.55, while Australia's S&P/ASX 200 slumped 1.8% to a seven-month low of 5,283.50 points.
Market bellwether BHP Billiton's shares were down by 3.2% on the back of weaker commodity prices.