Asian refugees in football-crazy Germany create unexpected boom for cricket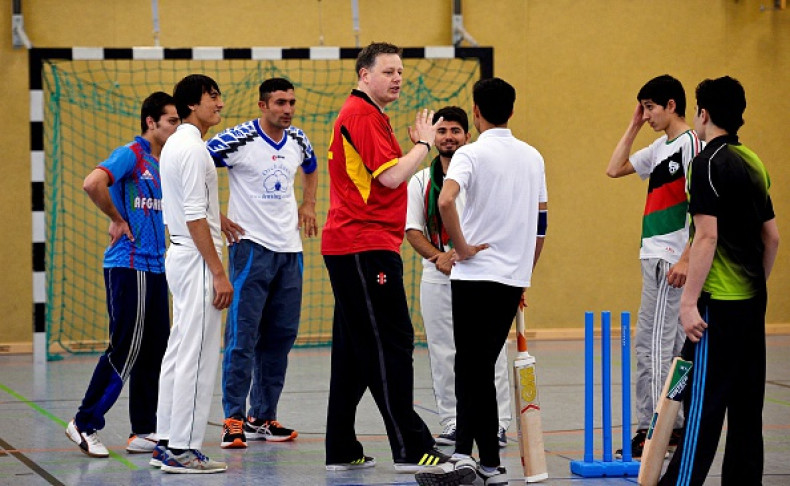 Germany is known as a football-crazy nation with not a lot of other sports being followed. However, the influx of asylum seekers might just change that. The refugees, especially from Pakistan and Afghanistan, have created an unexpected boom for cricket in a country that is primarily known for its football culture.
According to German Cricket Federation (DCB) chief executive officer Brian Mantle, the association has been swamped with enquiries and requests to set up new clubs, clinics and playing areas across the country.
"We've been getting up to five enquiries per day from groups wanting to set up new clubs. Often it's from social workers, who had never even heard of cricket before groups of refugees from Afghanistan and Pakistan started asking where they could play it. They had been offered volleyball or football, but most just want to play cricket," Mantel told AFP.
Mantle, an Englishman by birth, has seen the change in the country. When he took over as CEO of the DCB in 2012, there were 70 teams registered in Germany with around 1,500 cricketers playing for them. Now there are 4,000 registered cricketers playing for 205 teams and this is just the start.
The future looks bright for German cricket but Mantle knows there are a lot of obstacles to overcome, ranging from language barriers to lack of sponsors and resources.
"The biggest problem is getting the refugees to speak German but this is a good way to integrate them through the sport they know. At the moment our National Under-19 team is half made up of Afghans, who have qualified through residency and that number will grow," he said.
"It can only raise the playing standards here and in years to come, we could follow the likes of Ireland and Afghanistan, who are knocking on the door of Test-level cricket. I'm excited about the future, but with a severe lack of resources, we're totally overwhelmed."