Asian Football Chief Urges Fifa to Lift Hijab Ban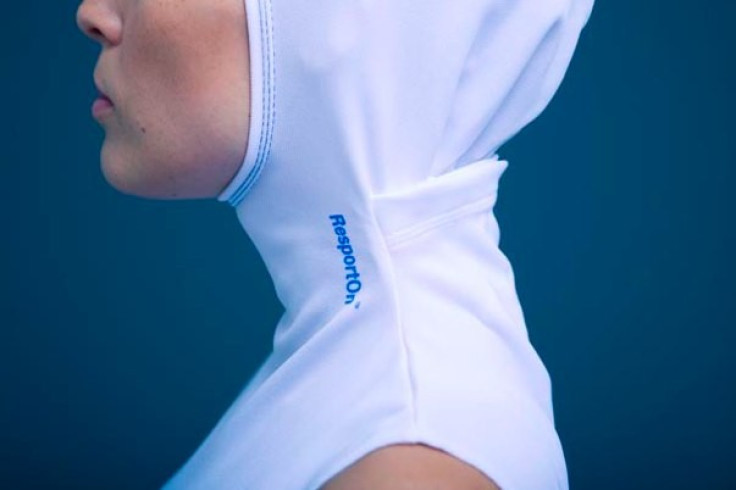 The headscarf debate is back on the pitch after the Asian Football Confederation (AFC) called on the sport's top governing body to review its position on the wearing of the hijab.
The AFC asked Fifa to approve a redesigned headscarf which has been made with Velcro straps to minimise the danger of Muslim women footballers being strangled if the headscarf is yanked during play.
Fifa banned the hijab in 2007 citing safety fears although the move was criticised by Islamic leaders and sports officials.
Controversy increased in June when Iran's female football team forfeited a 2012 Olympics' qualifier against Jordan after players refused to take off their hijab.
Iranian president Mahmoud Ahmadinejad described Fifa officials as colonialists.
Football's top law-making body will debate the issue on 3 March. AFC acting chief Zhang Jilong, who is also a Fifa executive committee member, told AP: "A favourable decision is crucial to the future of women's football worldwide.
"Many women footballers in Asia wear headscarves. I have seen the new designs with Velcro, which releases if the headscarf is pulled, ensuring the player's safety."
© Copyright IBTimes 2023. All rights reserved.