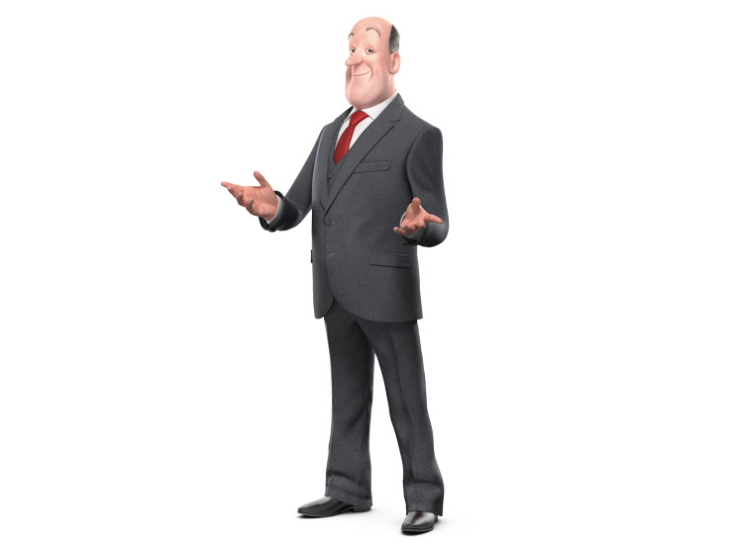 On Friday 7 April, for several hours the Ask.com search engine accidentally exposed all the search queries being made by its users for anyone to see, due to a technical issue that exposed an internal Apache server status page.
Ask says the bug was quickly fixed globally and no personal details were revealed, but for a brief period, the server logs exposed a snapshot in time of all those secret weird things people search for that they don't want anyone to know about.
Shocked software developers, cybersecurity researchers and other interested members of the tech community kept an eye on the exposed logs after reporting the issue to the search engine, and some of the things they saw made them alternately amused and sick.
IBTimes UK has pieced together some of the most interesting results from numerous screenshots taken during the period the data was exposed.
Sex, online piracy and hacking galore
As Avenue Q famously sang, "the internet is for porn", so of course there were a huge amount of searches for pornography. But there were also searches for private sex-related communities, such as "Ugandan sex WhatsApp Group" and thoroughly unsavoury web queries, like "recording people having sex audio", "mom helping son jack off" and "3D dad baby incest".
Online piracy is still a huge problem, so it will come as no surprise that a great number of searches were for ways to get copyrighted content for free such as free downloads of music tracks or albums, as well as serial numbers for authenticating fake copies of software and video games like Skyrim.
Some users were also searching how to cheat in games by stealing other players' accounts and items, such as "How to hack an account in lol [League of Legends]", or "MovieStarPlanet hack", where someone has created software that enables users to cheat the app developer of a leading children's mobile game app out of money by generating game currency Diamonds and Starcoins for free.
Not illegal, but still really sketchy
There were also bizarre searches like "Tom Hanks Thinks His Butt Was A Beautiful Thing", "Paul Graham has t**s" (we assume they mean the computer scientist?) and "letter to my boyfriend in jail talking dirty".
Even when it's not strictly illegal, people still wanted to find ways to circumvent problems in their lives, such as a search for "fun games that are not blocked" (we assume this was from someone on a school network), "how to appeal UK visa refusal", "best essay writing service" (for university students who seek to cheat on their coursework), or "jewellery stores that accept bad credit".
If this was just a tiny glimpse of internet searches made over a few hours, imagine what sort of web queries pass through Google every day. The internet truly is a scary place.