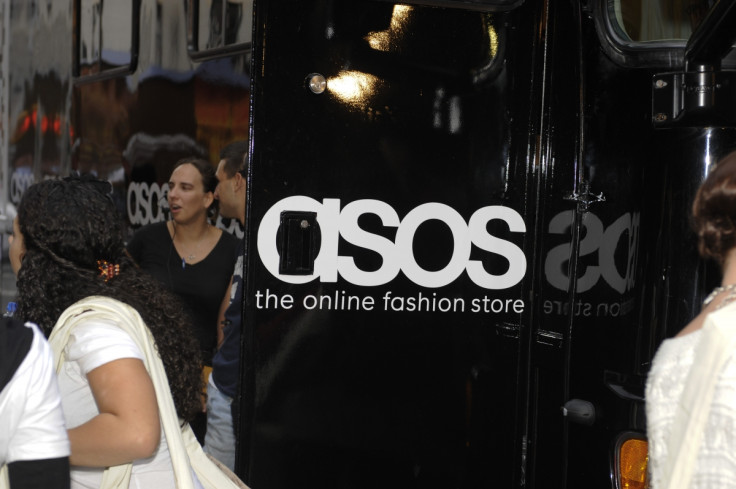 Around 1,500 jobs are being created at the London headquarters of online fashion retailer Asos.
The company announced on 12 December that it would invest £40m ($50m) into Greater London House in Camden to increase its current workforce of 2,500 by 60% over the next three years.
An additional 40,000sq ft of floor space will be acquired at the site to house the new staff.
"Our people are what make Asos special. We are creating a workspace that fosters creativity, where they can enjoy what they do," Asos chief executive Nick Beighton was quoted as saying by Press Association.
"Greater London House is such an important part of the company's history, as well as Camden's, so I'm thrilled that we get to stay in our home, while building a workplace for the future."
Asos is looking for specialists in technology, marketing, content and retail.
The announcement comes amid fears that Brexit will make the UK a less attractive destination for investment.
"The decision today is nothing to do with Brexit," Beighton was reported as saying by Reuters. "These plans had been put together pre-June 23 (before the EU referendum)."
Asos is one of the biggest fashion retailers in the UK. The company ships products to over 140 countries from distribution centres in the UK, US, Europe and China.