Relief for City as amount of FCA fines falls to lowest level since financial crisis
Financial firms fined a combined £22.2m this year, compared with £905m a year ago.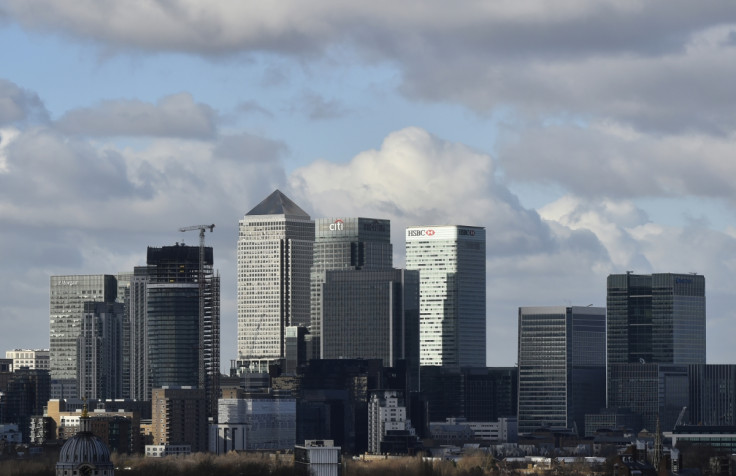 The fines the Financial Conduct Authority (FCA) has imposed on banksand financial firms have declined to the lowest annual total since the 2008 financial crisis.
The number of total fines handed out by Britain's financial watchdog declined from 40 in 2015 last year to 23 over the last 12 months, with the combined amount slumping from £905m ($1.14bn) to £22.2m, the lowest total since the £5.3m worth of fines dished out in 2007.
Aviva was this year's biggest offender after being fined £8.2m for lax oversight of an outsourcer looking after clients' money but the sanction pales in comparison with the £284m Barclays had to pay in 2015 for rigging foreign exchange markets.
The annual bill rose to £22.7m in 2008 when the Financial Services Authority, the FCA's predecessor, toughened up its response amid criticism of being too soft and rose each of the following years to hit an all-time high of £1.5bn in 2014.
FCA chief executive Andrew Bailey warned the decline in fines did not mean the regulator has adopted a more relaxed stance.
"If we were to maintain the level that we had a few years ago, it would imply we were having something on the level of Libor and foreign exchange every year," he said on Monday (12 December).
"If that happened, we would be asking ourselves: 'What is going on?' We would need a major blowup every year to maintain that level of activity and that isn't our objective."
Britain's four major lenders – Lloyds, Royal Bank of Scotland, HSBC and Barclays – have paid out almost £1.4bn since 2007, and paid out a combined record-high £659m in 2014 but, for the first time in nine years, no UK bank was fined over the last 12 months.
In 2015, Barclays and Lloyds both featured among the recipients of the biggest fines handed out by the regulator, alongside Deutsche Bank and Bank of New York Mellon.
© Copyright IBTimes 2023. All rights reserved.